Angela Yochem '93 Appointed Chief Digital Officer at Novant Health
November 7, 2017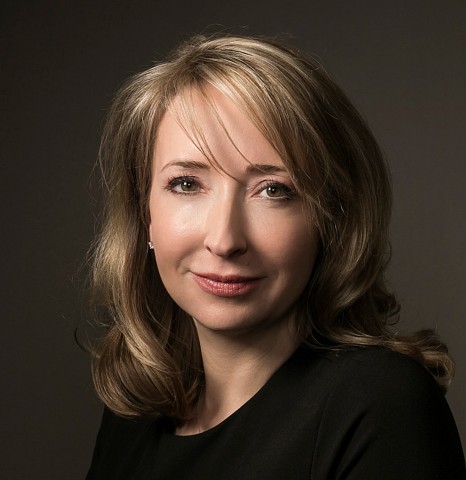 Angela Yochem, a 1993 graduate of DePauw University, has been appointed chief digital officer at Novant Health, a network "which consists of more than 1,200 physicians and 25,000 employees at nearly 500 locations, including 14 medical centers and hundreds of outpatient facilities and physician clinics." She'll assume the newly created post in January.
An article notes, "Yochem will develop a strategy for how Novant Health can improve patient engagement, the health system says. Additionally, she will lead the implementation of systemwide digital media programs including design, development, operations and support."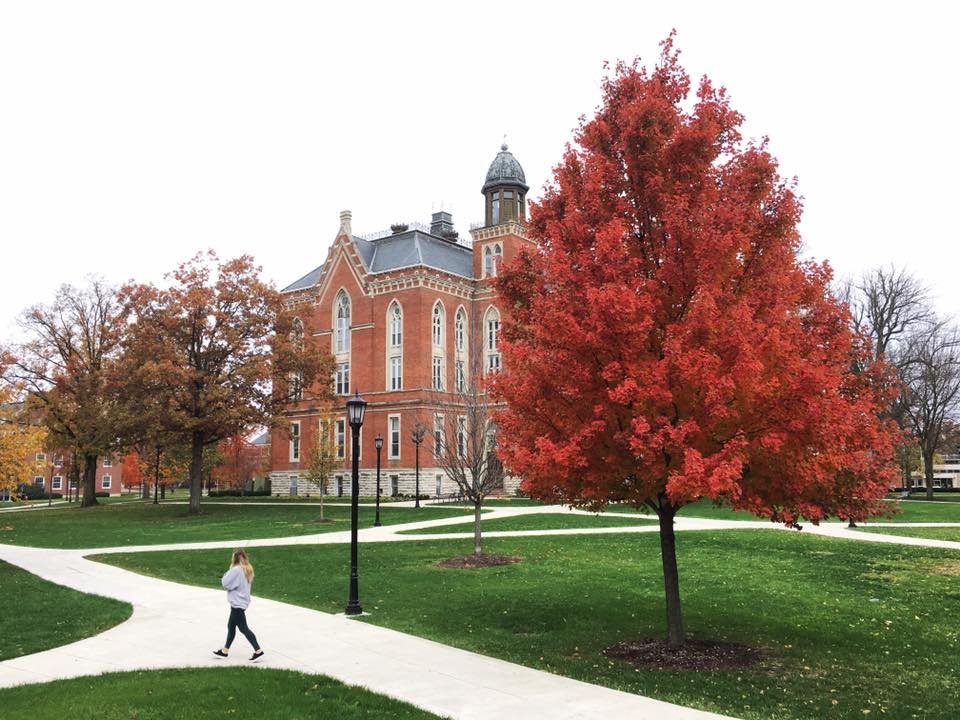 A music performance major at DePauw, Angela (Hardin) Yochem went on to earn a master's degree in computer science from the University of Tennessee-Knoxville. She previously served as the chief information officer and executive vice president of digital channels at Rent-A-Center, and was global chief information officer at BDP International, a large privately held logistics company. She's also been global chief technology officer for AstraZeneca.
Read more here.
Back