Ken Coquillette '82 Named Vice Chairman of Global Financial Institutions at Goldman Sachs
November 18, 2017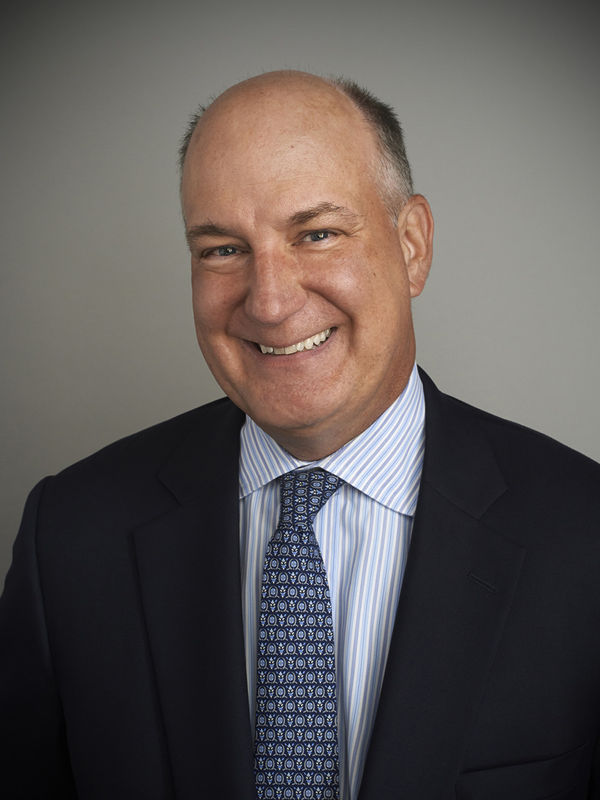 Ken Coquillette, a 1982 graduate of DePauw and a member of the University's Board of Trustees, has been appointed a vice chairman of the Global Financial Institutions Group (FIG) in the Investment Banking Division of Goldman Sachs in New York.
Coquillette is currently co-head of the Americas Banks and Specialty Finance team. He previously headed investment banking for the Midwest region and led Chicago's FIG. An economics major at DePauw with an M.B.A. from Indiana University, he joined Goldman Sachs in 1988 and was named managing director in 2002 and partner in 2010.
Coquillette is also a trustee of Chicago's Field Museum and the Foreign Policy Association in New York.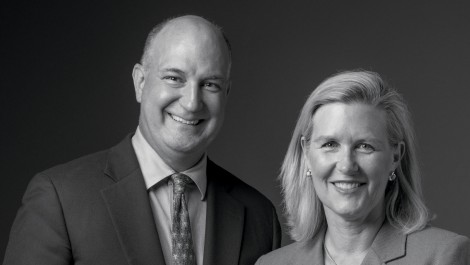 A 2013 gift from Kenneth W. and Carrie Melind Coquillette launched the Sophomore Institute, a comprehensive one-day event held at the outset of the academic year at the Hubbard Center for Student Engagement. The couple's gift also has made it possible for DePauw juniors and seniors, known as Coquillette Fellows, to offer peer-to-peer counseling to sophomores in an effort to coordinate their academic, social and cocurricular lives, augmenting the existing advice extended by professional staff at the Hubbard Center.
Learn more in this previous summary.
Back