Prof. Jeff McCall '76 Talks with Washington Post About Koch Brothers-Backed Time Bid
November 28, 2017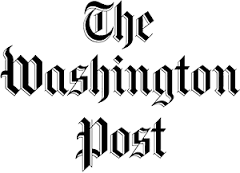 In the wake of reports that Meredith Corp. and financial partners Charles and David Koch are making a bid for the parent company of Time magazine -- which a Koch spokesman called "a passive financial investment" -- questions are being raised, according to the Washington Post. Paul Farhi writes, "After fueling the rise of the tea party movement in 2010, the Kochs have contributed untold millions of dollars in so-called 'dark money' to support Republican candidates who oppose efforts to address climate change, advocate dismantling the Affordable Care Act, oppose unions and support tax reform favorable to wealthy interests."
Former Time editor Charles Alexander offers, "It is perverse and dangerous for two billionaires with no commitment to factual truth to be permitted to buy a magazine that has been a voice for reason and use it to further their narrow business interests."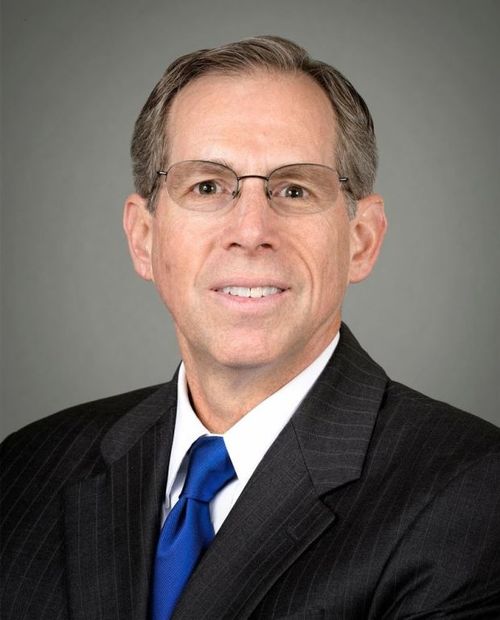 But Farhi writes, "Such concerns may be 'overstated,' said Jeffrey McCall, a communication professor at DePauw University in Indiana. If the Kochs really wanted to push their political agenda through the media, he said, they would target outlets other than magazines. 'Time just doesn't have the broad sway it once held.' The company's other holdings, such as People, Fortune and Sports Illustrated, 'aren't major players in the broader political sphere,' McCall noted. Instead, McCall speculates, the Kochs see an easy entree into media ownership at a relatively low cost, at least for them."
Dr. McCall tells the Post, "If they are really intent on becoming media moguls, this could be the first, gentle toe in the water. Then, they could see how they like it and determine later if they want to expand their holdings and influence."
You'll find the complete story at the newspaper's website.
Jeff McCall, author of the book Viewer Discretion Advised: Taking Control of Mass Media Influences, is a former journalist and 1976 graduate of DePauw where he was a Rector Scholar and speech (communication)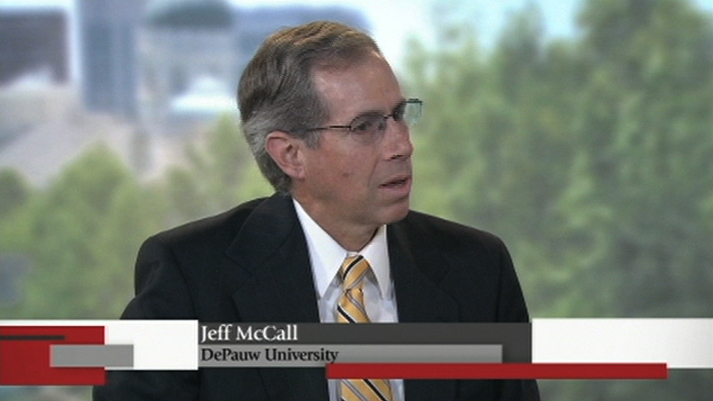 major and worked on student radio station WGRE, which he now serves as faculty adviser. McCall earned a master's degree from the University of Illinois and a Ph.D. from the University of Missouri.
The professor has been cited in stories by more than 100 American newspapers in articles covering media matters. McCall recently offered his thoughts to The Hill on sexual harassment allegations against Charlie Rose and other media figures, and his column on misunderstandings of the First Amendment appeared in newspapers across America.
Source: Washington Post
Back