NY Times Publishes Prof. Miranda Spivack's Story on Reimagined Office Parks
December 6, 2017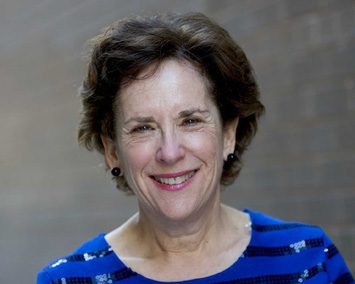 "The aging office park is getting a face-lift," begins a story by Miranda S. Spivack, Eugene S. Pulliam Distinguished Visiting Professor of Journalism at DePauw University, published in today's New York Times. "Once a proud symbol of suburban working life now suffering from high vacancy rates in many parts of the country, corporate office parks are being reimagined as sports domes, upscale townhouses, retail shops and green gathering spaces, among other possibilities."
The report looks at Rock Spring Park in suburban Bethesda, Maryland -- where Marriott International and Lockheed Martin operated -- which is making way for upscale townhouses.
Spivack writes that developers across America are now considering "new uses for the car-centric office and industrial parks, which are often lifeless spaces far from restaurants and retail but frequently near major highway interchanges."
Read the article at the newspaper's website.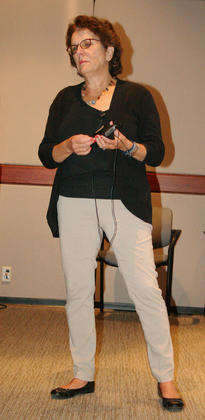 Spivack has been a working journalist for four decades and spent nearly 20 years at the Washington Post as an editor and reporter. She was recently presented the Sunshine Award from the Society of Professional Journalists for her work on behalf of the Center for Investigative Reporting. Issued by SPJ's Board of Directors and Freedom of Information Committee, the Sunshine Awards "honor people or organizations each year for their notable contributions to open government."
Spivack's work resulted in reports that were published in major newspapers including the Milwaukee Journal Sentinel and USA Today. The professor was awarded a grant from the Fund for Investigative Journalism to support her work on the series of articles.
In August, Professor Spivack discussed how Marriott's plans to move its headquarters to downtown Bethesda, Maryland could impact that city on public radio station WAMU. A snippet of the program is embedded below.
Source: New York Times
Back