As Media Outlets "Look Inward" Amid Sexual Harassment Allegations, Boston Globe Talks with Prof. Jeff McCall '76
December 9, 2017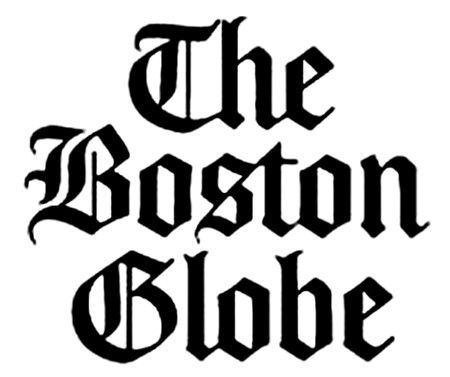 "In the two months since uncovering explosive accusations of sexual misconduct against filmmaker Harvey Weinstein, the media have maintained a starring role in the spiraling sexual harassment scandal that has brought down dozens of powerful men," reports the Boston Globe. Mark Arsenault writes, "Even as they ramp up investigations into sexual harassment, media leaders -- at the Boston Globe and other newsrooms -- are looking inward, reassessing the media's history as a male-dominated industry, and examining the current climate of their own workplaces."
Later, he notes, "While it is uncomfortable for the Globe, or any media organization, to look at its own behavior, it is critical to do so, said Jeffrey McCall, media critic and communications professor at DePauw University in Indiana. 'The media has been covering sexual misconduct in other institutions for years,' he said. To cover these stories without also looking inward, 'looks like a double standard.'"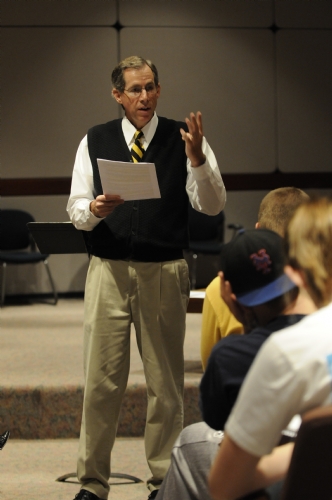 Arsenault reports, "Earlier this year, after a mid-level manager within the Globe's sales department was removed for allegedly making inappropriate comments to co-workers, the Globe hired a law firm to conduct a review." It was determined that the paper had a "culture problem," which is being addressed.
Read the complete article here.
Jeff McCall is a 1976 graduate of DePauw and a former journalist. He authored the book, Viewer Discretion Advised: Taking Control of Mass Media Influences and is faculty adviser to student radio station WGRE, where he worked as an undergraduate.
Dr. McCall is regularly cited in major media reports; in the past week, he's talked with the Washington Post and FOX News and authored a column for The Hill on how "the digital world today has created a Wild West of information resources." The professor discussed that topic on KABC-AM in Los Angeles; the interview can be heard below.
Source: Boston Globe
Back