Prof. Jeff McCall '76 Comments on Proposed Disney-Fox Megadeal
December 21, 2017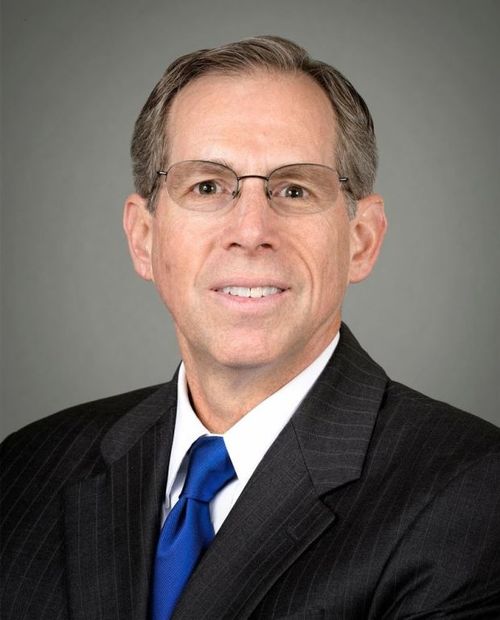 With ten days left in 2017, The World Weekly takes a look at "four global stories to watch next year," including the proposal by Walt Disney Company to buy much of 21st Century Fox in a transaction valued at $52.4 billion. "This plays into an industry already defined by large media conglomerates," notes the article, which includes comments from Jeffrey M. McCall, professor of communication at DePauw University.
"They are looking at economies of scale," Dr. McCall states. The author of Viewer Discretion Advised: Taking Control of Mass Media Influences adds, "We are in an era where big media wants to consistently get bigger to protect itself against the instability of local television markets."
The story adds, "The deal faces months of scrutiny from regulators and shareholders. Should it go through, it seems certain that this evolving industry will never be the same again."
Read more here.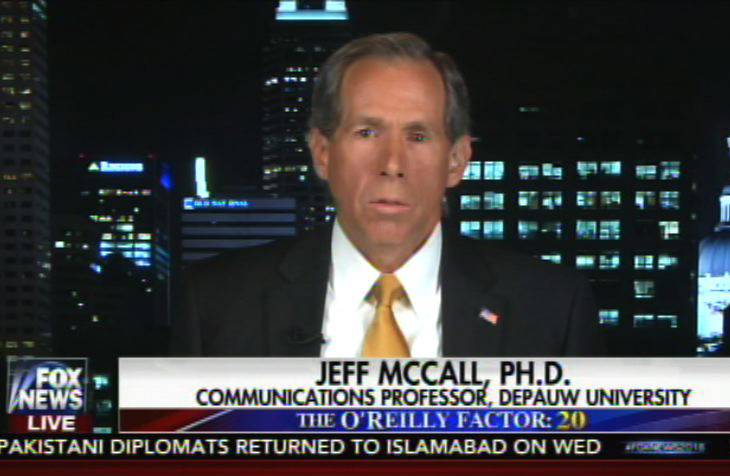 Jeff McCall is a 1976 graduate of DePauw and a former journalist. He serves as faculty adviser to student radio station WGRE, where he worked as an undergraduate.
The professor is regularly cited in major media reports and recently talked with the Boston Globe about fallout from recent high profile sexual harassment cases. He also authored a column for The Hill on how "the digital world today has created a Wild West of information resources." The professor discussed that topic on KABC-AM in Los Angeles; the interview can be heard below.
Source: The World Weekly
Back