"Buckle Your Seatbelts" as Trump-Media Squabbles Enter New Year, Observes Prof. Jeff McCall '76
December 28, 2017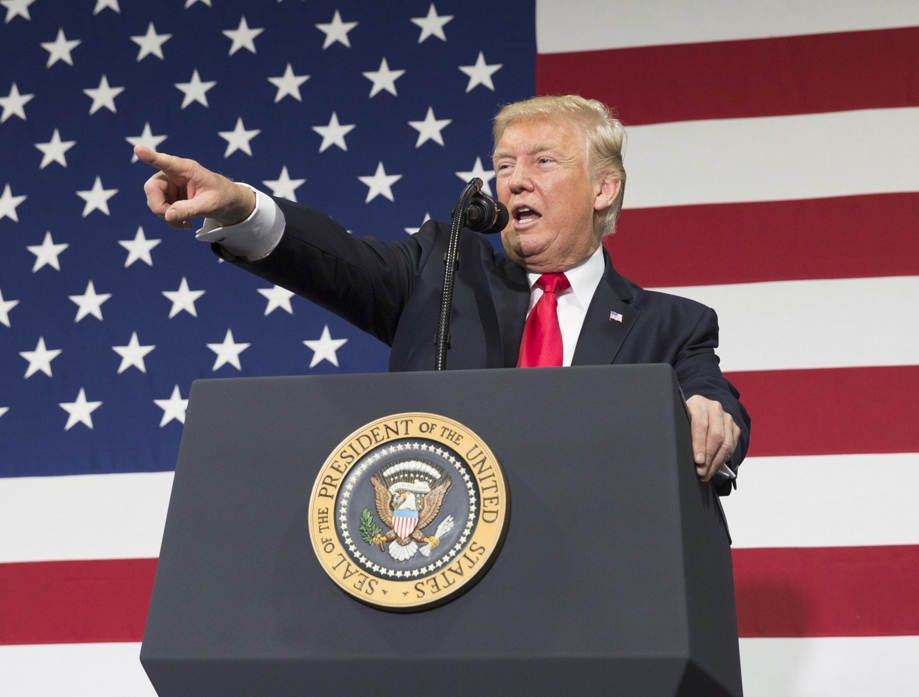 "Donald Trump's unconventional presidency has roiled the media landscape, creating new dynamics that will play a major role in shaping his second year in office," begins a story in The Hill. "Some of the leading names in print journalism and cable news have taken an unusually adversarial approach to covering Trump, leading to charges of bias and sparking a debate within the industry about whether the president is being covered fairly. Trump has responded by doing away with media interviews and press conferences almost entirely, even as he and his allies launch near-daily attacks on the media's credibility."
Jonathan Easley writes that "Trump will enter 2018 -- a year in which the administration faces a special counsel investigation and the potential for impeachment-hungry Democrats to take control of Congress -- with perhaps the most antagonistic relationship with the media of any president in modern times."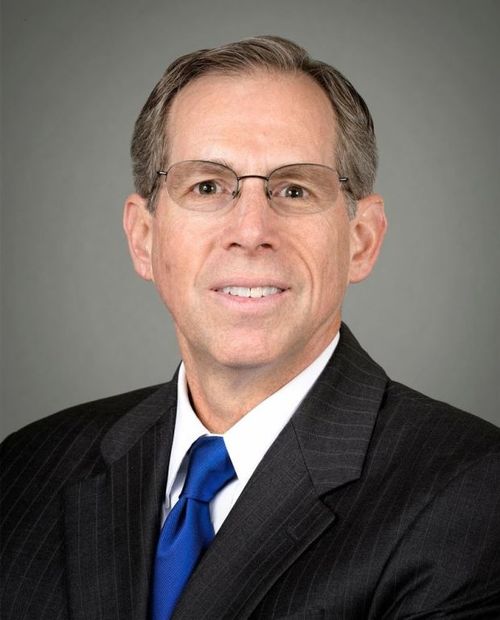 The article includes analysis from Jeffrey M. McCall, professor of communication at DePauw University. He tells the newspaper of Capitol Hill, "I don't expect Trump's approach to media relations will change at all, nor should we expect the press to tire of antagonizing Trump. Buckle your seatbelts. 2017 was a rough ride for news consumers trying find out what was really happening in the world and 2018 will be an even greater challenge."
Dr. McCall, a 1976 DePauw graduate who authored Viewer Discretion Advised: Taking Control of Mass Media Influences, adds, "Trump has used Twitter to bypass the normal press agenda-setting function and is essentially setting the agenda on his own terms through social media. I am not convinced Trump's Twitter use is all that strategic, but it certainly has given him direct access to the citizenry and the news agenda in ways never seen before from the White House."
Access the complete piece here.
A former journalist, McCall joined the DePauw faculty in 1985 and serves as faculty adviser to student radio station WGRE, where he worked as an undergraduate.
The professor is regularly cited in major media reports and recently talked with the Boston Globe about fallout from recent high profile sexual harassment cases and with The World Weekly about the proposed Disney-Fox transaction. He also authored a column for The Hill on how "the digital world today has created a Wild West of information resources." The professor discussed that topic on KABC-AM in Los Angeles; the interview can be heard below.
Source: The Hill
Back