Mary Lou Mastro '76 Serving on Illinois Health and Hospital Association's Board of Trustees
January 5, 2018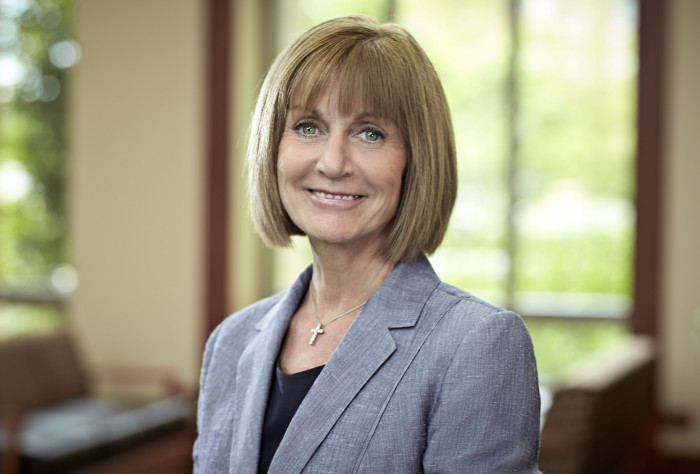 Mary Lou Mastro, chief executive officer for Edward-Elmhurst Health and 1976 graduate of DePauw University, has been elected to serve on the Illinois Health and Hospital Association's Board of Trustees. The board is the policymaking body for the IHA, which represents more than 200 hospitals and nearly 50 health systems across Illinois. Mastro's three-year term began January 1.
"With more than 35 years working in healthcare, Mastro has extensive experience in hospital strategy, operations, planning, licensure and regulatory compliance, public policy and advocacy, physician relations, new business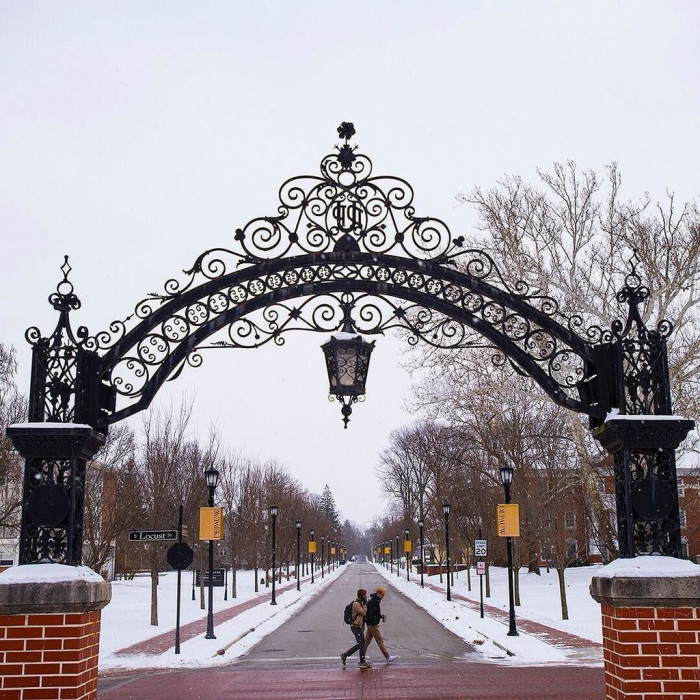 development and, as a nurse, patient care," notes an announcement.
She was president & CEO of Elmhurst Hospital from 2013-16 and is the former CEO of Linden Oaks at Edward, located in Naperville, Illinois.
A nursing major at DePauw, Mastro earned an M.S. from Rush University in Chicago. She serves as chair of the board for the American Hospital Association's Constituency Section for Psychiatric and Substance Abuse Services.
Read more at the Chicago Tribune's website.
Back