Will Pfaffenberger '04 to Open Comedy Club in Hometown
January 13, 2018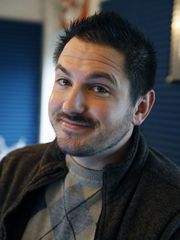 "(Will) Pfaffenberger, who's played a large role in the Indianapolis comedy scene since he graduated from DePauw University in 2004, wanted to create a space that spotlights a form of comedy that both Indianapolis and, especially, Avon, have been lacking: Chicago-style, long-form improvisational comedy," notes the Indianapolis Star. A story in the newspaper details Pfaffenberger's plans to open a new comedy club in Avon -- which is a suburb just west of Indianapolis -- called Red Curb Theatre.
The venue's name draws from Pfaffenberger's childhood experiences at Avon's White Oak Elementary School. "At recess, if you were breaking the rules or doing something naughty, you'd (have) to go sit at the red curb," recalls Pfaffenberger, who is producer and co-host of the Smiley Morning Show on Indy's WZPL radio and was a communication major and Media Fellow at DePauw. "Our teachers thought of it as a punishment, but we all viewed it as a way to meet new people who were like you. We're embracing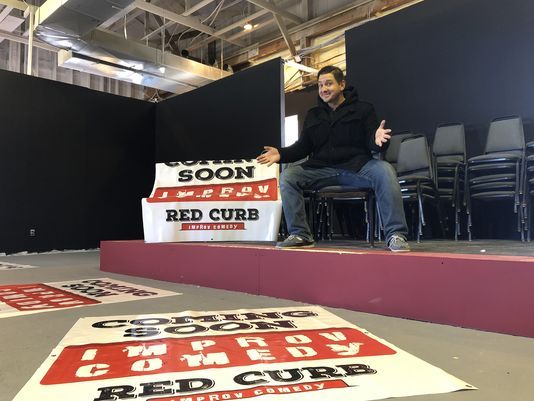 that pushing-the-limits kind of idea."
The article, written by Susie Schmank '17, reports that the 60-seat theater will open February 17.
"Avon is more of a pragmatic decision in that I've always lived there, and the Westside doesn't have any kind of entertainment like that," Pfaffenberger tells the newspaper.
Access the complete article at IndyStar.com.
Also available is this previous story.
Source: Indianapolis Star
Back