Indy Star Story on Public's Right to Know Cites Prof. Andy Cullison '01
January 18, 2018

"Carmel Clay Schools officials have remained vague about why the district's superintendent spent three months on paid leave, offering only a short statement when Nicholas Wahl resigned Friday evening," reports the Indianapolis Star. "Meanwhile, Carmel residents and parents of students have taken to social media, demanding to know more about why Wahl quit and calling the board's transparency into question."
The story by Emma Kate Fittes calls upon several analysts. She writes, "Andrew Cullison, director of the Prindle Institute for Ethics at DePauw University, said there may be a 'moral obligation' for the district to release more information if the 'good to the public more clearly outweighs the right to privacy.' He cited the section of the Freedom of Information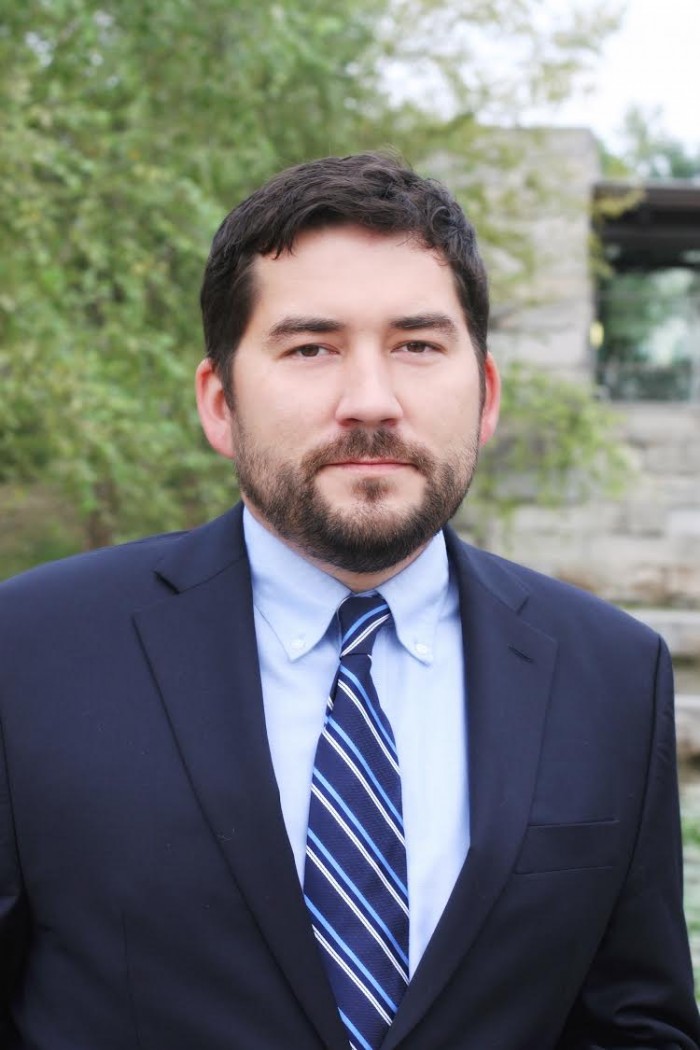 Act that deals with a lowered privacy expectation for public figures."
Dr. Cullison, a 2001 DePauw graduate, is Phyllis W. Nicholas Director of the University's Prindle Institute for Ethics. "There's some kind of tipping point at which a public official gives up their right to privacy," he tells the Star. "They should know that going into the public arena, their life is a public book … the superintendent is the highest-ranking official in the school system, and what they do affects every person in that county."
Access the article at IndyStar.com.
A double major in philosophy and English (writing) as an undergraduate, Andy Cullison was a member of DePauw's first Ethics Bowl team. He returned to DePauw in the summer of 2014 after serving as associate professor of philosophy at State University of New York at Fredonia.
In November, he talked with the Associated Press about the "blatant mistruths" in modern politics.
Source: Indianapolis Star
Back