Weekly Standard Editor Stephen F. Hayes '93 Seeks to Present an "Intellectually Honest Conservative Take" on Current Affairs
January 27, 2018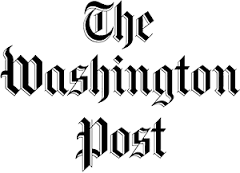 In a Washington Post piece headlined "Why conservative magazines matter more than ever", T.A. Frank writes that in the Trump presidency "conservative magazines have become oddly vital once more. While Sean Hannity and Breitbart News carry water for Trump, and many liberal publications dodge introspection in favor of anti-Trump primal screams, right-of-center magazines have been debating and reassessing the soul of their political philosophy."
The article includes comments from Stephen F. Hayes, editor of The Weekly Standard and 1993 graduate of DePauw University. "Hayes, 47 -- wearing jeans and a blue fleece over a button-down shirt on the day we met -- came to Washington in 1993, right after graduating from DePauw University in Indiana. Too broke to lodge himself anywhere but in a tent at a rural campsite in Virginia, he ruined his lone suit, a tan number, when a pen exploded in his vest pocket. For job interviews, therefore, 'I went with the jacket over my arm.'"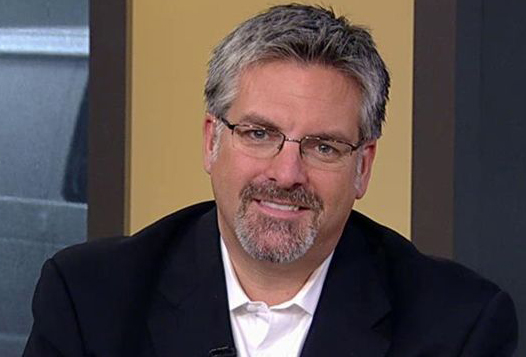 Frank writes that Hayes has been among President Trump's targets in the press and is troubled by what he sees. "I've been a big critic of mainstream-media ideological blinders and biases, and I still am," Hayes tells the Post. "But we also have a president who lies aggressively, who lies casually, who lies about things that matter in huge ways and about things that don't matter at all."
Frank notes, "In response, Hayes has increased the magazine's focus on reporting, he said, less for the purpose of winning debates than to rescue a sense of shared premises."
According to Hayes, "We thought it was important to focus on reporting and facts and try to determine what the facts are, so that we can have a big debate about policies we should pursue as a country based on a common understanding of those facts."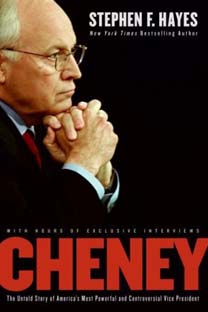 The article adds, "Hayes hopes that when a reader of the liberal magazine The Nation or a watcher of MSNBC seeks out an 'intellectually honest conservative take,' that person will go to The Weekly Standard."
The complete story can be found here.
Hayes was a political science and communication double major at DePauw and went on to earn a master's degree from Columbia University's Graduate School of Journalism. He is the author of two New York Times best sellers: The Connection: How al Qaeda's Collaboration with Saddam Hussein Has Endangered America and Cheney: The Untold Story of America's Most Powerful and Controversial Vice President.
Back