Duc Pham '12 Among Forbes' "30 Under 30" in Vietnam
February 4, 2018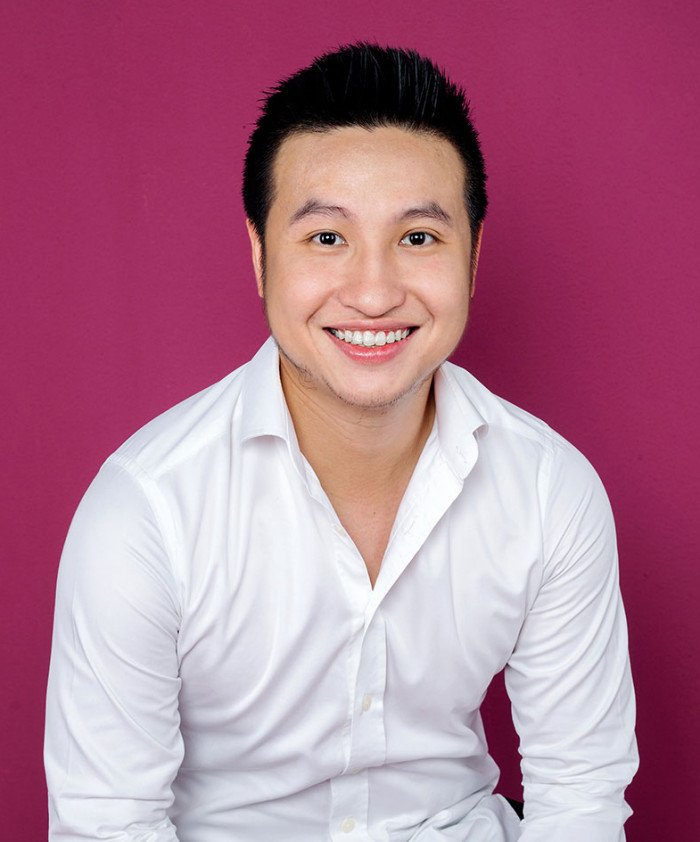 Duc A. Pham, founder and chief executive officer of ViCare Corporation and 2012 graduate of DePauw University, is listed among Forbes' "30 Under 30" in Vietnam. The honorees "are active in many different areas, have a positive influence upon their profession ... (and are) notable successes."
Founded in September 2015, ViCare.vn bills itself as "the biggest health and wellness platform in Vietnam. Our mission is simple: to make quality health and wellness services accessible to every Vietnamese." It connects users with medical services and is connected to about 50,000 clinics and 43,000 doctors
"These outstanding individuals under age 30 are selected on this list represent the 'Millennium generation', the people who decide their own future and the future of the country," said Nguyen Lan Anh of Forbes Vietnam.
Now 29, Duc Pham was a mathematics major and Information Technology Associate at DePauw, and worked for the student newspaper, The DePauw. His profile can be found at the magazine's website.
The list of honorees is available here.
Back