Lindi Conover-Thompson '10 is Executive Director of Shelby Arts Alliance
February 5, 2018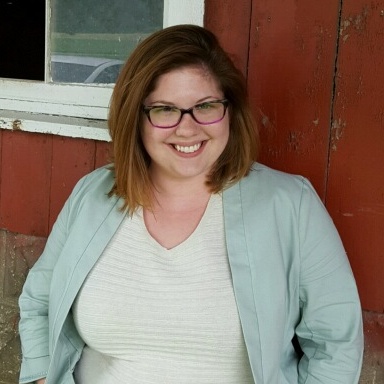 "Growing up in east central Indiana, Lindi Conover-Thompson did not have to search a map to find Shelbyville," reports the Shelbyville News. "But getting up to speed on the history of this community, and Shelby County in general, is a tall task for new executive director of the Shelby Arts Alliance."
Conover-Thompson, a 2010 graduate of DePauw University, tells the newspaper, "Right now, the job entails bringing together a lot of the different organizations and becoming a hub for how all those will function together as well as strengthening some relationships with the foundation, the city and the county."
Jeff Brown writes that Conover-Thompson, who began her new job Thursday, "graduated from DePauw University with a degree in anthropology and Ball State University with a master's degree in urban regional planning."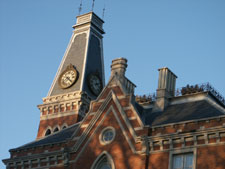 "I'm always interested in how people function in their places ... in their spaces," she tells the newspaper. "That's what drew me to anthropology and urban planning. They seem like disparate disciplines but anthropology asks a lot of questions but doesn't offer a lot of answers. Urban planning starts answering those questions."
Access the full story here.
Back