#BlackLivesMatter Co-Founder Opal Tometi to Discuss 'Anti-Black Bias and Immigration' March 6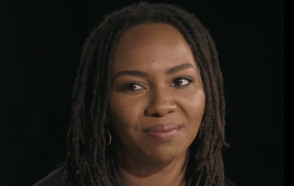 February 5, 2018
Opal Tometi, a writer and community organizer and co-founder of #BlackLivesMatter, will come to DePauw University to present a speech to wrap up Black History Month. The talk, "#BlackLivesMatter: Anti-Black Bias and Immigration", will take place Tuesday, March 6 at 6 p.m. in Kresge Auditorium, located within the Green Center for the Performing Arts. [UPDATE 3/5: The event was moved to Kresge.]
Tometi will take questions from the audience during the program and will join in a reception following the program in the Green Center's Great Hall.
#BlackLivesMatter is a political project and network launched to combat structural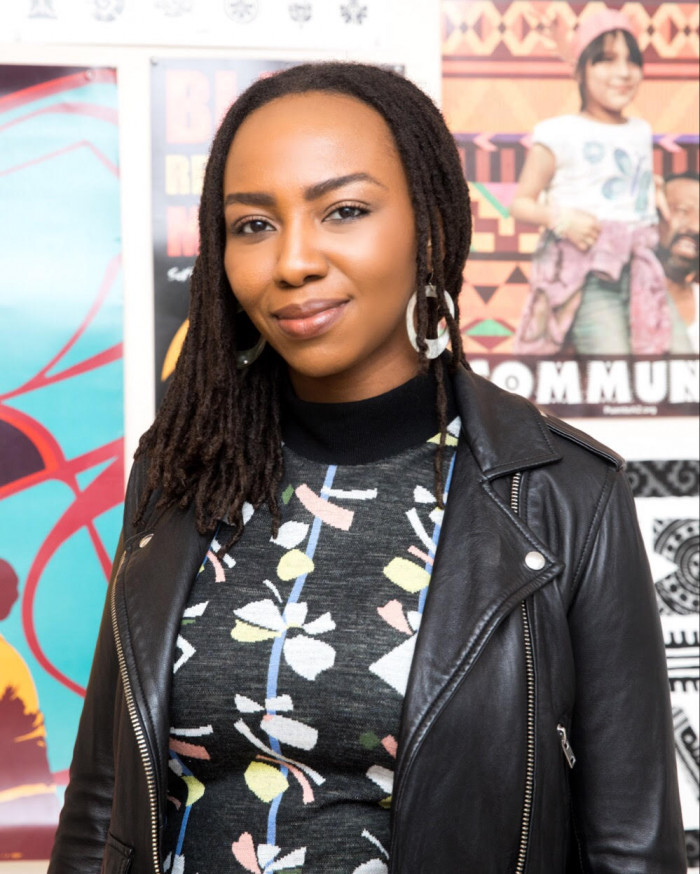 racism. Tometi is credited with initiating the online platforms and social media strategy during the project's inception.
A Nigerian-American, Tometi has been active in social movements for nearly 15 years. At age 28, she became the executive director of the Black Alliance for Just Immigration (BAJI), the United States' only national immigrant rights organization for black people. She is featured in the Smithsonian's new National Museum for African American History and Culture (NMAAHC) for her catalytic contributions to modern day social movements.
Tometi has appeared on major news networks and in print. CNN dubbed her "A New Civil Rights Leader" and she's received BET's Black Girls Rock Community Change Agent Award, among other honors.
Tometi holds a Bachelor of Arts degree in history and an M.A. in communications.
Back