Prof. Amy Irby-Shasanmi '05 to Keynote Conference at Eastern Oregon U
February 9, 2018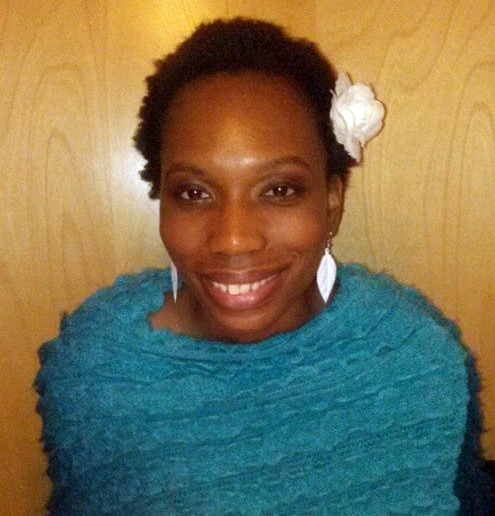 Amy Irby-Shasanmi, assistant professor of sociology at the University of West Georgia and 2005 graduate of DePauw University, will provide the keynote address at the seventh annual Celebrate, Educate and Appreciate Diversity (C.E.A.D.) Conference at Eastern Oregon University. The event takes place Saturday, February 17.
In her speech, Dr. Irby-Shasanmi "will share her work on the ways in which racism and discrimination get 'under your skin' and impact one's physical and mental health at the conference," notes an announcement. "Irby-Shasanmi teaches medical sociology, health disparities, and the sociology of mental health and illness."
A sociology major at DePauw, the professor earned her M.A. and Ph.D. at Indiana University.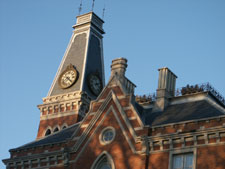 She joined the UWG faculty last year after serving as a postdoctoral fellow in the Richard M. Fairbanks School of Public Health at Indiana University - Purdue University at Indianapolis (IUPUI).
Read more here.
Also available is this previous story.
Back