Crowe Horwath Extends Term of CEO Jim Powers '78
February 11, 2018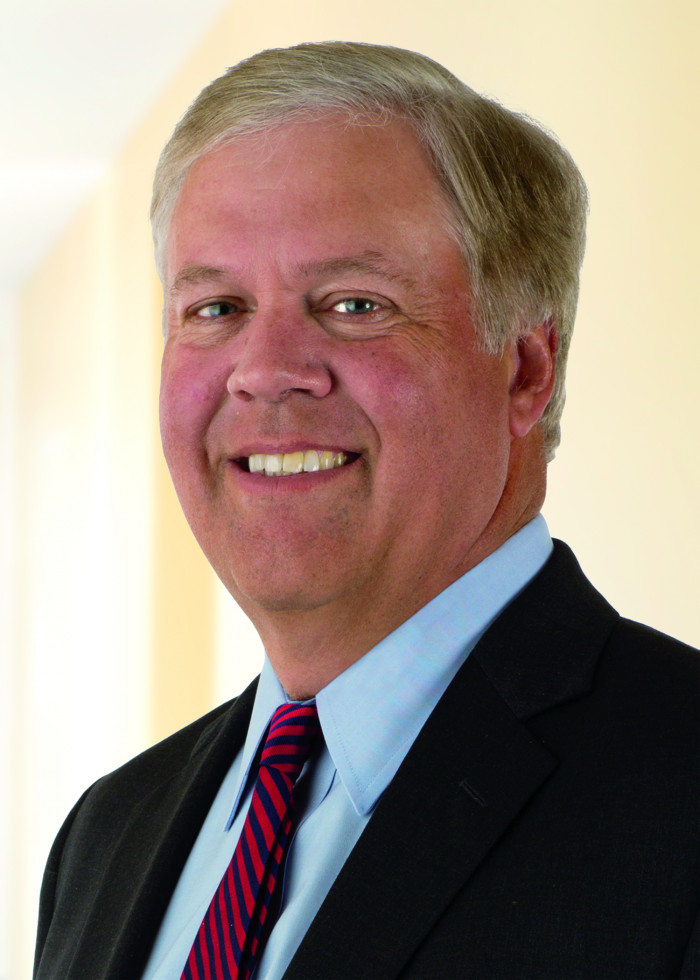 James "Jim" Powers Jr., a 1978 graduate of DePauw University, has been reappointed chief executive officer of Crowe Horwath LLP, one of the largest public accounting and consulting firms in the United States. His term in the leadership position has been extended to March 31, 2021.
"Under Jim's leadership, Crowe has enjoyed a great deal of success from executing toward his vision of 'Deep Specialization,' 'One Crowe,' and Crowe as a technology firm," said Wendy Cama, chair of the Crowe board of directors. "Given this success, the board approached Jim about continuing as CEO, and we mutually agreed on a two-year term extension. I congratulate Jim on his well-deserved reappointment as CEO."
An announcement notes, "Since the beginning of Powers' tenure, the firm has increased its annual revenue by nearly 15 percent and increased its personnel by 18 percent. The firm's people engagement index score, a measure of personnel engagement determined through a third-party administered survey, has increased five points to 90 since Powers began as CEO, a record high for Crowe and 11 points higher than the professional services norm."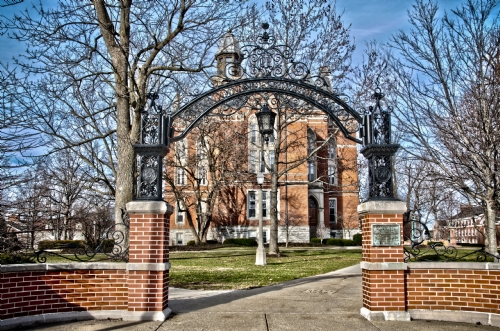 An economics major and basketball standout at DePauw, Jim Powers is a member of the Indiana Basketball Hall of Fame and serves its board of directors. He was recruited by Crowe as a DePauw senior and joined it immediately after graduating.
"It has been a true privilege to serve as CEO, and I'm eager to keep working toward our future,: said Powers. "I've learned so much from this experience and am thrilled to continue during this exciting period as the industry incorporates technology into all that we do."
Back