Attorney Tom Blessing '87 Joins Massillamany Jeter & Carson as Partner
February 12, 2018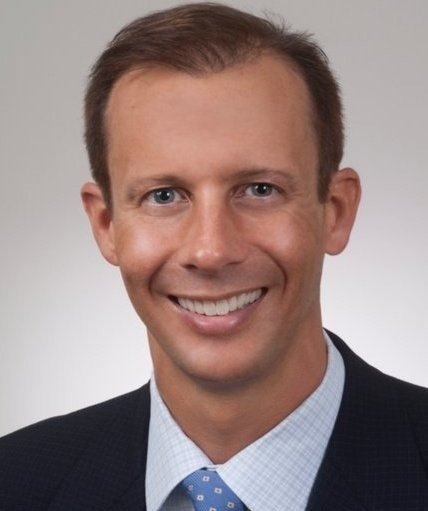 Thomas W. Blessing, a 1987 graduate of DePauw University, has joined Massillamany Jeter & Carson LLP as a partner and will be team leader for the law firm's education law practice group. "Prior to joining the firm, Mr. Blessing represented several major insurance companies and corporations, including Coca-Cola Bottling, McDonald's franchisees, ADT Security Systems, Cintas Corporation and TransUnion," notes today's announcement.
Blessing "represents parents and students with claims arising under the Individuals with Disabilities Education Act (IDEA), Article 7, Section 504, Title IX and the Americans with Disabilities Act (ADA)," according to the firm, which is based in Fishers, Indiana. "In addition to his special education practice, Mr. Blessing represents victims of sexual abuse, personal injury and wrongful death. He also represents small business owners with their litigation matters. Blessing has handled several appeals and argued before the 7th Circuit Court of Appeals, Indiana Supreme Court and Indiana Court of Appeals. Blessing's primary focus is on helping children with special needs and their parents in disputes with public school districts over their Individualized Education Programs (IEP) by prosecuting Due Process Hearing Requests. He also represents students who have been suspended or expelled from school, are victims of bullying or disability discrimination or who have been injured at school as the result of negligence or abuse.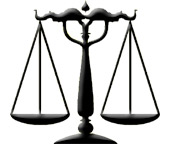 "Tom has a reputation for fighting for the rights of parents and their children with his compassionate counseling and passionate advocacy," states Mario Massillamany, a partner in the firm. "Additionally, Tom's knowledge and experience presenting cases before hearing officers and state and in state and federal courts have made him one of the top education law attorneys in the State of Indiana."
After graduating cum laude from DePauw, Blessing earned his law degree from Indiana University's Robert H. McKinney School of Law.
Read more here.
Back