Prof. Jeff McCall Questions Why The View Falls Under ABC's News Division
February 15, 2018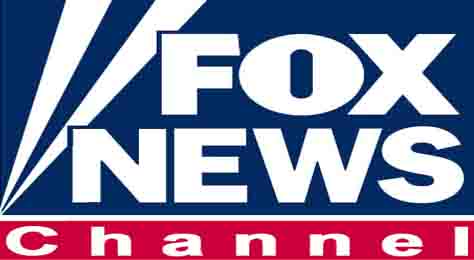 "ABC is facing mounting criticism after its panelists on The View mocked Vice President Mike Pence's Christian faith," notes a Fox News story this afternoon. Brian Flood reports, "The women of The View took a shot at Pence's Christian faith on Tuesday, mocking the former governor of Indiana for talking to Jesus and even calling it a 'mental illness'."
The piece includes analysis from several industry experts. "Jeffrey McCall, a media analyst and DePauw University professor, told Fox News that it is concerning that The View falls under ABC's news division," Flood writes."
According to McCall, professor of communication at DePauw and author of Viewer Discretion Advised: Taking Control of Mass Media Influences, "It would seem the news division of a major broadcast network should not be programming content that is clearly partisan. The show should be exported to the entertainment division, if only to maintain some journalistic integrity for the news division."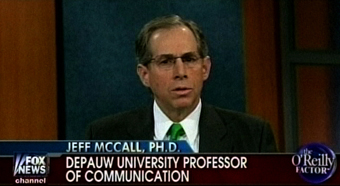 Access the complete article here.
A former journalist, Jeff McCall is a 1976 graduate of DePauw, where he was a Rector Scholar and speech (communication) major and worked on student radio station WGRE, which he now serves as faculty adviser. McCall earned a master's degree from the University of Illinois and a Ph.D. from the University of Missouri. He joined the DePauw faculty in 1985.
The professor is regularly cited in major media reports. He penned a recent op-ed for The Hill and talked with Southern California's KPCC-FM about the future of Breitbart News. A clip is embedded below.
Source: Fox News
Back