Prof. Joseph Heithaus Writes 'In the Aftermath, There Really Are No Words', in Today's New York Times
February 16, 2018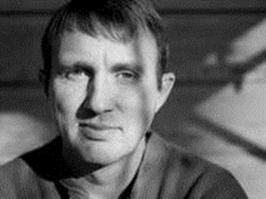 A New York Times opinion piece by Joseph Heithaus, professor of English at DePauw University, begins, "It's catastrophic. There really are no words." He continues, "I read that statement from the Broward County sheriff, Scott Israel, on the morning after Ash Wednesday -- and Valentine's Day -- on a computer screen more than a thousand miles from Parkland, Fla., in a rented house on a mountainside in Costa Rica."
In the essay, the professor and poet writes that each Wednesday morning, the students in a Quaker school in Costa Rica gather for 45 minutes of silence. This week they also received a visit from Costa Rica's president, Luis Guillermo Solís, and sang a song Paz y libertad, which expresses hopes for peace, freedom and happiness for the children of the world.

"While these children sang, took selfies and posed for a group picture with their outgoing president, a massacre was happening at Marjory Stoneman Douglas High School in Parkland," Heithaus writes.
"I think when Sheriff Israel made his statement, it was partly an appeal to us to listen to one another or listen, for a time, to nothing at all. To observe silence. If I've learned anything in living among the Quakers of Costa Rica, it is that intentional and focused dwelling in quiet is a space at once empty and rich with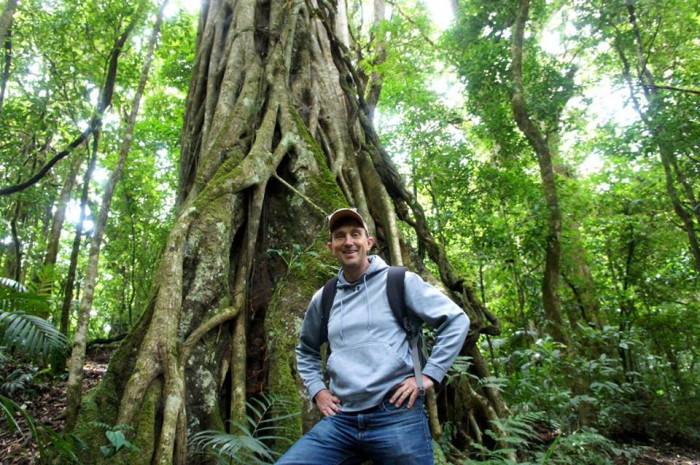 possibility, for both individuals and communities. At moments like this, listening to one another is perhaps our only hope for avoiding catastrophes like this one, where in the aftermath, there really are no words."
The complete text is available at the newspaper's website. It is in today's print edition of the Times.
Heithaus, who is on a sabbatical in Costa Rica, writes in an email, "I wrote it yesterday morning after reading the horrible news out of Florida. I sent it to a contact at the New York Times, unfinished. I then left my computer behind and took a very long hike with a friend. We were on the top of a mountain when my cell phone coverage kicked in and he told me I needed to add the details I was missing. I practically ran down the mountain, flagged down a friend with a car (we don't have one) and got home in time to edit it."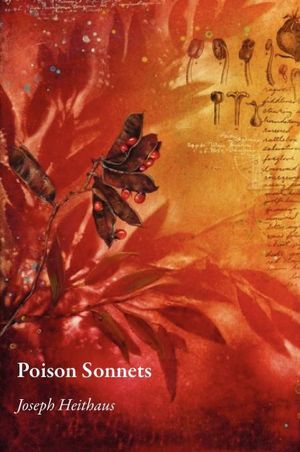 A noted poet, Joe Heithaus won the 2007 Discovery/The Nation Prize for a group of sonnets about poison plants that are the central thread of his first book, Poison Sonnets, published in 2012. He is one of five "Airpoets," whose poems have been integrated into stained-glass window murals in the Indianapolis International Airport and are featured in two books, Rivers, Rails and Runways and Airmail. His poems have appeared in Poetry, the North American Review, the African-American Review and the Southern Review. The professor is one of four DePauw writers featured in Not Like the Rest of Us: An Anthology of Contemporary Indiana Authors.
The professor reflected on the life of children's author Maurice Sendak in a May 9, 2012, Christian Science Monitor story. In November 2017 he authored another New York Times essay in the wake of Hurricane Nate.
Source: New York Times
Back