Art of Betsy Stirratt, "Regimes of (dis)order", On View at Peeler Center March 8 - April 10
February 19, 2018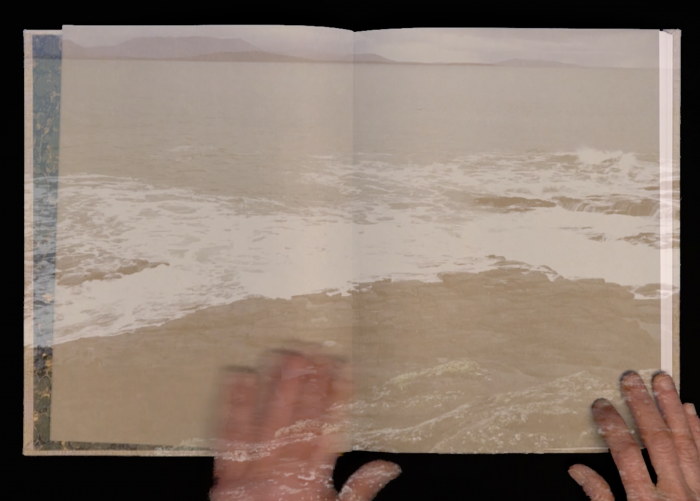 "Regimes of (dis)order", an exhibition of the works of Betsy Stirratt, founding director of the Grunwald Gallery of Art at Indiana University in Bloomington, will be on display at DePauw University's Peeler Art Center, March 8 – April 10. The public is invited; admission is free.
"Regimes of (dis)order" is an installation consisting of photographs, video, objects, drawings, paintings and natural specimens. These items form an environment that refers to the natural world and the institutional archive. Through documentation and fabrication, Betsy Stirratt makes works that examine how organisms (plants, animals, and humans) are represented in texts and collections and how we preserve, classify and display them.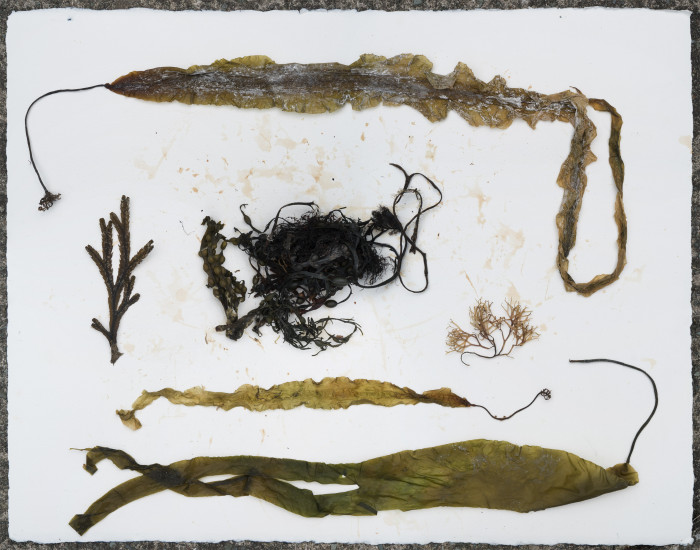 The images and objects in this exhibit speak to the visual beauty of the natural world and highlight the morphology of life. Living things are beautifully designed. While disintegration and decay are to be expected, the artefactual aesthetic characteristics of collections help us hold onto the past. These samples are a record of "shadow biodiversity," both intangible, and ethereal, ensuring that these once living things remain relevant today. Images and objects tell multi-layered stories of our curiosity and wonder about the natural world and also about our attempts to make sense of and impose order on it.
Betsy Stirratt has exhibited her paintings, books, objects and installations widely since 1983, at the National Museum of Women in the Arts, Washington, White Columns and Art in General, New York, the Mütter Museum, Philadelphia, and others. She is the recipient of several grants, including a Visual Artist Fellowship from the National Endowment for the Arts and awards from the Indiana Arts Commission and the American Craft Council.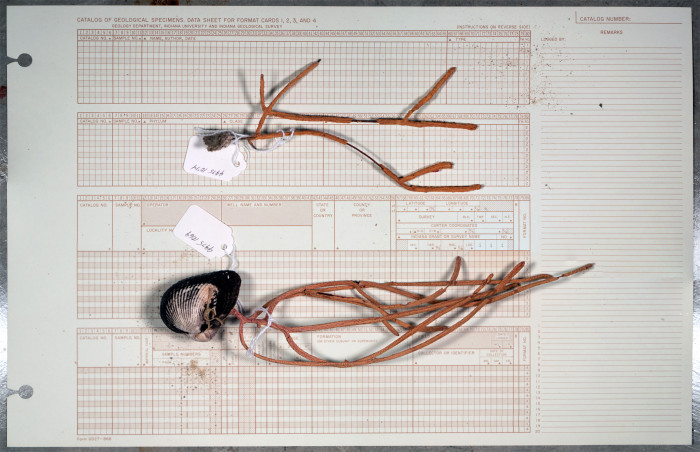 As director of IU's Grunwald Gallery, Stirratt she has curated exhibitions for over thirty years and has edited several books and catalogues, including [Re]Imagining Science, Les Vérités du Sexe, and Feminine Persuasion: Contemporary Women's Sexuality.
Support for the exhibition is provided by the Efroymson Family Fund: A Central Indiana Community Foundation Fund.
The galleries at the Richard E. Peeler Art Center are open Monday-through-Friday from 10 a.m. – 4 p.m.; Saturday 11 a.m. - 5 p.m.; and Sunday 1 – 5 p.m., and are closed during University breaks and holidays. Please visit our website for more information about special events associated with this exhibition.
Back