Radio Report Features "One of the Oldest and Most Intense Rivalries in All of College Football
October 3, 1988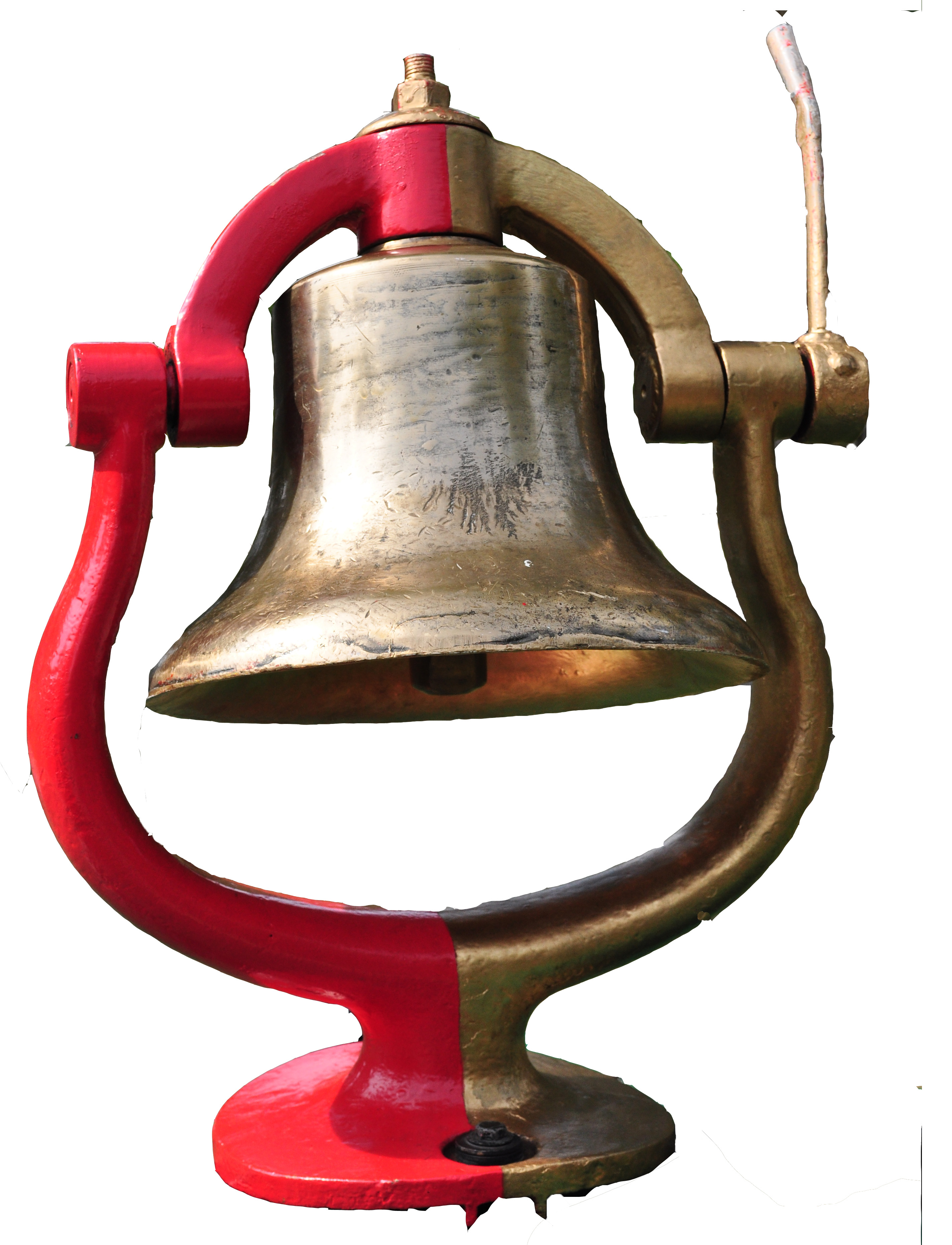 October 3, 1988, Greencastle, Ind. - "One of the oldest and most intense rivalries in all of college football takes place in Central Indiana between two small private schools," reports College Sports USA with Cawood Ledford. The syndicated radio segment, which is aired by stations around the United States, features interviews with Tom Mont, athletic director at DePauw and the head football coach of the Tigers from 1959-76, and Dick Jones, a captain of this year's team.
Mont recalls the 1965 Wabash theft of the Monon Bell in the four minute piece.
Ledford is the longtime radio play-by-play voice of University of Kentucky athletics.
The report is embedded below.
For history and information on the football rivalry between DePauw and Wabash College, which began in 1890, click here.
Back