Americans Need a Primer on What Free Expression Really Is, Opines Prof. Jeff McCall '76
February 20, 2018
"The creation of the First Amendment by our nation's founders demonstrated a profound commitment to human dignity, reason and the search for truth," writes Jeffrey M. McCall, professor of communication at DePauw University, in an opinion column for The Hill. "First Amendment protections for speech, press and religion affirmed the principle that free expression is part of basic humanity."
Dr. McCall, a former journalist who teaches media law at DePauw, observes that "too many citizens have abandoned the nation's commitment to free expression. The founders viewed the First Amendment as an other-centered concept, creating a functional interdependence in which citizens could enjoy their own rights to self-expression while allowing others to enjoy the same rights. Today, too many Americans take a self-centered approach, claiming their own individual rights, but not acknowledging that the First Amendment protects the free speech of the other guy, too."

Citizens know very little about the Constitution, the professor notes. "A startling 37 percent of Americans can't name a single right guaranteed under the First Amendment. That statistic comes from a national survey by the Annenberg Public Policy Center. Fewer than half of citizens could name free speech as a right and less than one in five could name freedom of religion or press as guaranteed rights. The rights to petition and assembly were basically off the map. It is difficult to endorse free expression principles if you don't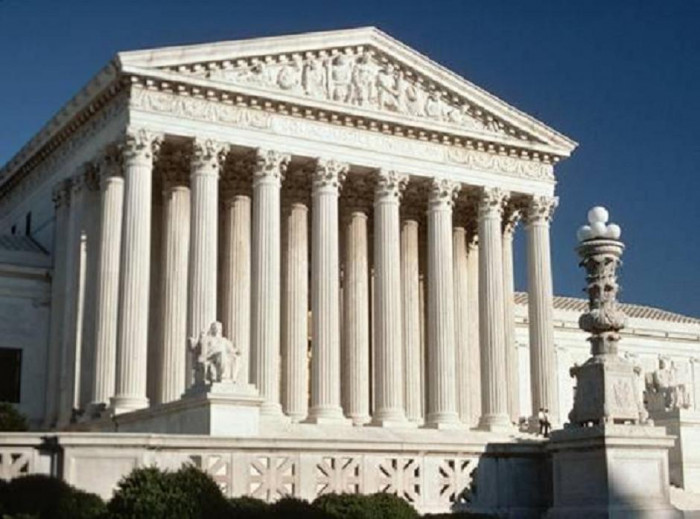 know what they are. "
McCall writes, "The Roberts court has tended to support the broadest protections for First Amendment liberties. These decisions will deserve a careful reading. The courts, however, can only do so much to guide a nation into respecting basic free expression rights. Judges can't fix a nation that is confused about or unwilling to endorse First Amendment principles. Community or cultural pressures can chill a society in ways no legal system can overcome. A society that truly wants free and open debate, absent fear and intimidation, must fix itself."
Read the complete essay at the newspaper's website.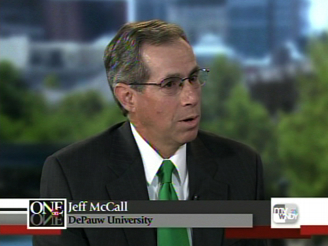 The author of Viewer Discretion Advised: Taking Control of Mass Media Influences, Jeff McCall is a 1976 graduate of DePauw, where he was a Rector Scholar and speech (communication) major and worked on student radio station WGRE, which he now serves as faculty adviser. McCall earned a master's degree from the University of Illinois and a Ph.D. from the University of Missouri. He joined the DePauw faculty in 1985.
The professor is regularly cited in media reports. Last week he was quoted in a Fox News story on The View. and discussed social media with the Terre Haute Tribune-Star.
Source: The Hill
Back