Acclaimed Author Robin Black Coming to DePauw on March 14
March 5, 2018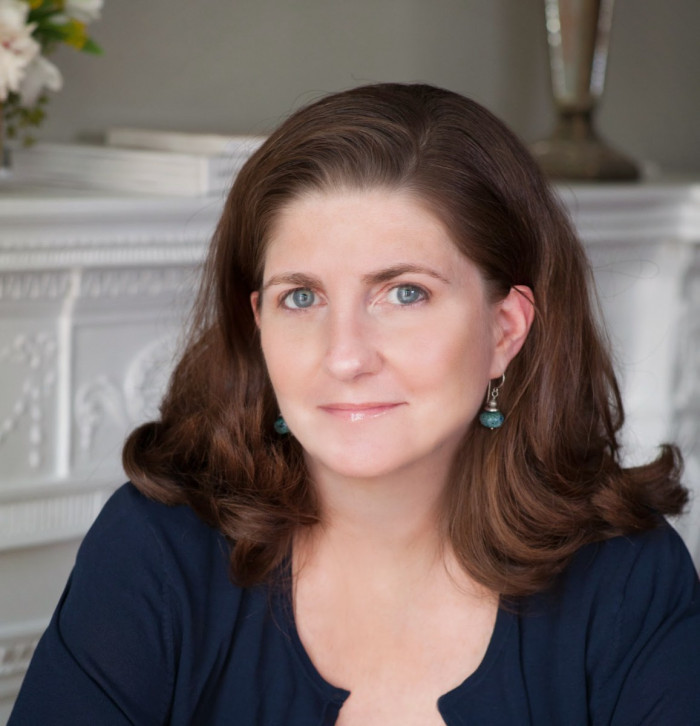 Robin Black, author of the acclaimed If I Loved You, I Would Tell You This and the recent Crash Course: Essays From Where Writing and Life Collide, will come to DePauw University on Wednesday, March 14. Black will present a 7:30 p.m. reading as a guest of the James and Marilou Kelly Writers Series. The public is invited to the program in the auditorium of DePauw's Richard E. Peeler Art Center, which is presented free of admission charge.
When Black published her first short story collection, If I Loved You, at age 48, the Chicago Tribune's Alan Cheuse wrote, "Her book certainly demonstrates the classic path of an accomplished story writer who seems to have come into our lives out of nowhere. Nowhere, it turns out, is a long list of literary magazines -- the Indiana Review, the Colorado Review, the Southern Review, among others -- where each of the ten stories, which Black wrote at the rate of about one a year -- first was published. I don't recall seeing such a classic path to book publication -- first, each of the stories appears and eventually they make a book-length manuscript that some New York publishing house brings out -- since the publication of Bobbi Ann Mason's first collection Shiloh and Other Stories came out in 1982 and won the PEN/Hemingway Prize for a first book of fiction. Will Robin Black win that award for this book? If I were a judge, she would."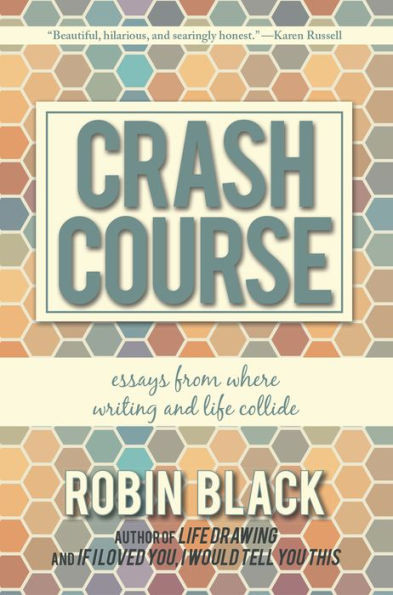 Black was a full-time work-at-home parent until age 40, and earned her M.F.A. at Warren Wilson College three years later. Her books of fiction have been translated into Italian, German, French, and Dutch, and been awarded numerous distinctions in the United States and overseas. Her latest, Crash Course, gives a glimpse into the years before she wrote, what kept her from doing so, what compelled her forward, and her day to day writing life, which includes advocating for people with learning disabilities, and for older emerging writers.
"Robin Black is an astonishing writer," states Garth Greenwell, author of What Belongs to You. "There's no one I trust more to offer wisdom about writing as both a craft and a way of life."
The Kelly Writers Series was established in 1998 with gifts from Marilou Morrell Kelly, a 1955 graduate of DePauw. Learn more by clicking here.
Back