Prof. Chris White "Deftly Pulls Out All the Stops" in Debut Novel
March 6, 2018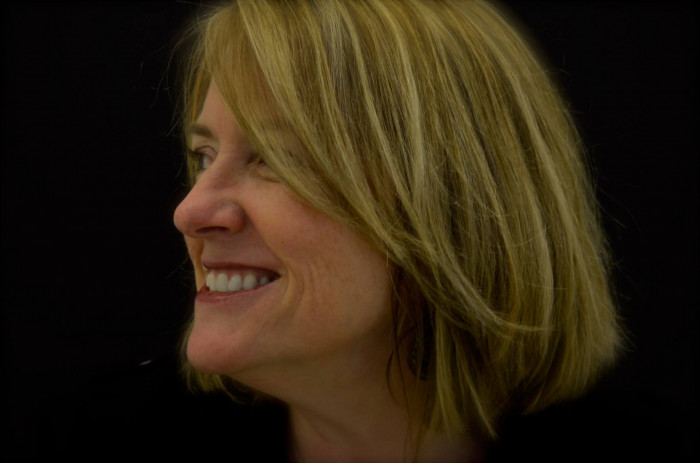 "This engaging, unusual novel successfully combines the best elements of a psychological portrait, a travel adventure, and a suspenseful mystery," notes Library Journal in a starred review of The Life List of Adrian Mandrick, the upcoming novel by Chris White, professor of English at DePauw University. The book is scheduled to be released next month by Touchstone.
Reviewer Andrea Tarr states, "The author, an award-winning playwright and screenwriter, deftly pulls out all the stops in this swift and disturbing, dramatic look at confronting fear and personal failures."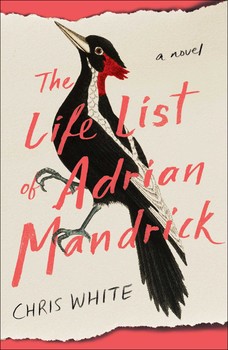 The full review is available at the publication's website.
White's debut novel was previously listed among "The Most Anticipated Fiction Books of 2018" listed by the Chicago Review of Books. "Described as H Is for Hawk meets Grief Is the Thing with Feathers, this poignant novel is about a pill-popping anesthesiologist and avid birder who embarks on a quest to find one of the world's rarest species," writes Rabeea Saleem. She calls the book, "An immensely affecting observation of human nature and foibles."
Thespian, a short play by M. Christine White, was included in the anthology, The Best Ten-Minute Plays of 2011. The professor is also the subject of this previous story.
Back