Tony Award-Winner Alice Ripley '85 Returns to DePauw for Two Events
March 13, 2018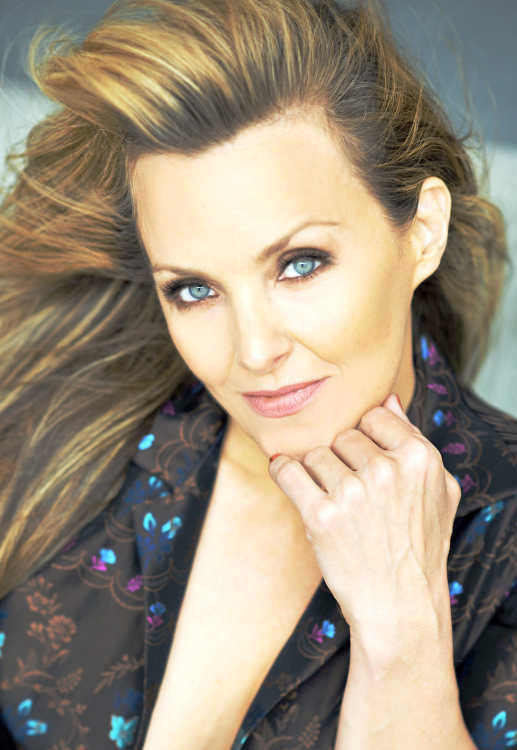 Tony Award-winning actress and singer Alice Ripley, a member of DePauw University's Class of 1985, will return to campus next week for two events at the DePauw School of Music. Currently featured in the Netflix comedy Girlboss, Ripley will lead a master class with DePauw voice students on Sunday, March 18, and then conduct an audition workshop on Monday, March 19. Both programs will be offered from 6-9 each evening in Thompson Recital Hall, located within the Green Center for the Performing Arts, and are free and open to all.
"Ripley, who has an almost cult-like following in the theater world, earned critical acclaim and won a Tony Award for Best Actress in a Musical and a Helen Hayes Award for her work as 'Diana' in the Pulitzer Prize-winning rock opera Next to Normal," notes the Banner-Graphic of Greencastle. "An accomplished musician who also writes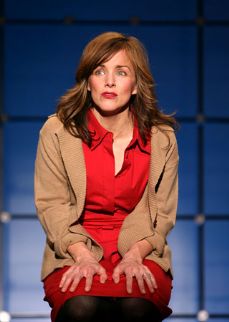 and produces her own music, she has won three Best Acting awards to date for the indie musical movie favorite SUGAR!, which was recently presented on the 2016 festival circuit to outstanding reviews."
Ripley was an original member of the Broadway casts of The Rocky Horror Picture Show, The Dead, Sunset Boulevard, The Who's 'Tommy', and King David. She won a Tony Award for best actress in a musical as well as the Helen Hayes Award for her performance in Next to Normal. She also received Tony and Drama Desk Award nominations for her work as conjoined twin Violet Hilton in Side Show. Ripley appeared as herself in the series finale of the TV comedy, 30 Rock.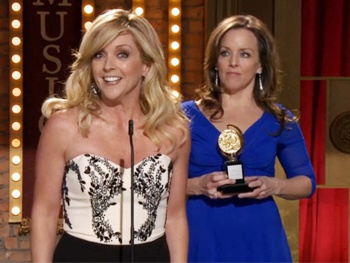 Among the songs and scenes Ripley will work on March 19 with musical theater students will be "Pulled" and "Where Did We Go Wrong" from Addams Family; "Seventeen" and "Kindergarten Boyfriend" from Heathers; "Who I'd Be" from Shrek; and "Here Within These Walls" from Sister Act.
"I was really grateful for DePauw," Ripley told Playbill in September 2013. "I think that when you're a creative artist a liberal arts school is a really good idea," added Ripley, who majored in music at DePauw.
Back