Holocaust Survivor Eva Mozes Kor & Community Leaders Jinsie Bingham '56 & Dorothy Brown to Receive Honorary Degrees from DePauw
March 20, 2018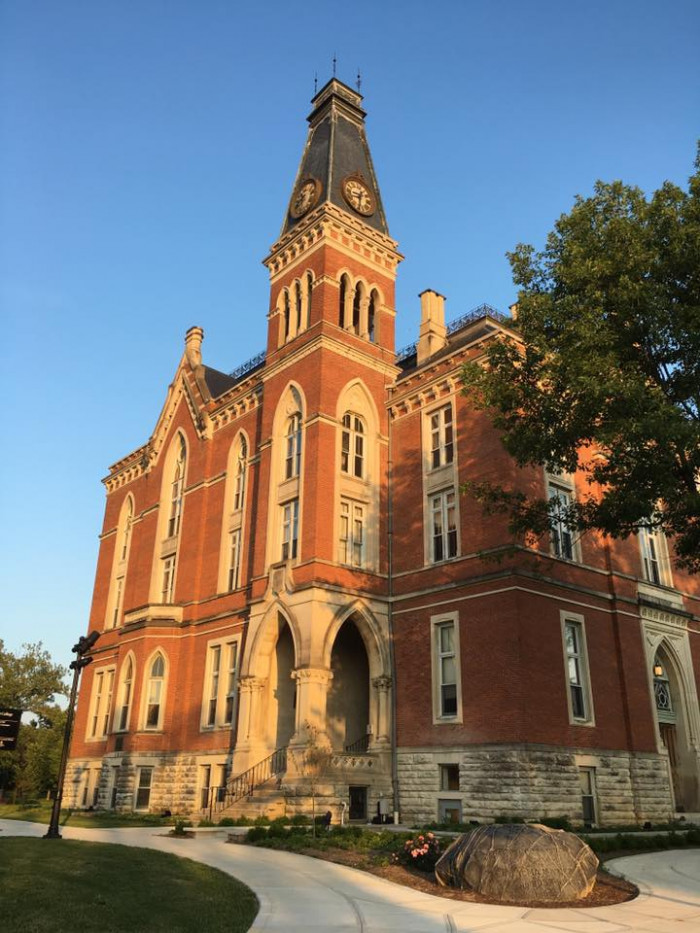 DePauw University will present three distinguished individuals -- community leaders Jinsie Scott Bingham '56 and Dorothy Chapman Brown, and Holocaust survivor and forgiveness advocate Eva Mozes Kor -- with honorary doctoral degrees at the 179th annual commencement. The ceremony will take place on Sunday, May 20, in Holton Memorial Quadrangle.
As previously announced, civil rights legend and 1957 DePauw graduate Vernon E. Jordan Jr. will deliver the principal address to DePauw's Class of 2018 during the program.
Born and raised in Greencastle, Jinsie Bingham was a member of DePauw's Class of 1956 and also attended Coe College and Northwestern University. In 1977 she purchased what was then WXTA (it became WJNZ and is now WREB) in Greencastle, and became the first woman in Indiana history to own and operate a commercial radio station. She was later elected the first female board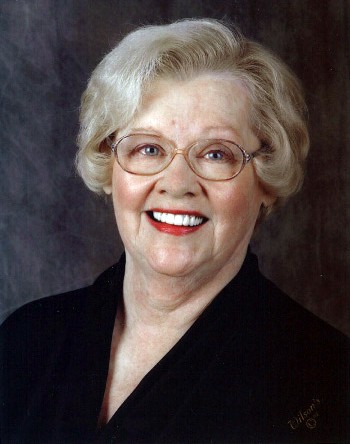 member of the Indiana Broadcasters Association, serving as vice president for FM stations.
Bingham retired from broadcasting in 1994; five years later she was inducted into the Indiana Broadcasters Hall of Fame. She's also been honored by the National Society of Broadcast Pioneers.
She also enhanced her community by forming the Greencastle High School Alumni Association and the GHS Alumni Scholarship Fund and volunteering as a board member. She served two terms as president of the Greencastle Business and Professional Women's Club; served three terms on the board of the Greencastle/Putnam County Development Center and two terms as a Greencastle City Councillor; was president of the Indiana Chapter of American Women in Radio and Television, Greencastle Chamber of Commerce, Greencastle Board of Zoning Appeals, Putnam County Historical Society, and Main Street Greencastle; was vice president of the West Central Indiana Economic Development Commission; and spent 10 years as a member of the Governor's Commission for a Drug-Free Indiana, among many other activities.
Bingham's honors include induction into the Putnam County Agriculture Hall of Fame. She has been presented the seal of the City of Greencastle, was named a Sagamore of the Wabash and Kentucky Colonel, and last year received the Golden Hoosier Award, the highest recognition of service to the community by a senior citizen.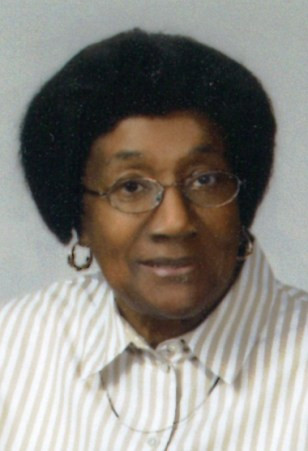 Born in Tennessee, Dorothy Brown has served DePauw for more than 30 years, coming to the University as an instructor of education in 1986 after serving as a principal in Warren Township Schools in Indianapolis and, before that, at Ridpath School, and holds the distinction of being the first African American to teach in Greencastle schools. Holding bachelor's and master's degrees from Indiana State University with endorsements in special education, Brown has dedicated her life to creating educational opportunities and hope for young people.
In 1987 she was appointed assistant dean and director of minority affairs at DePauw. She left Greencastle in 1992 to serve as consultant to the president and coordinator of campus climate at Saint Mary-of-the-Woods College, returning to DePauw a year later to teach education and to serve as house director for Phi Kappa Psi fraternity, a position she holds to this day.
In March 2009, DePauw's Cultural Resource Center was renamed the Dorothy Brown Cultural Resource Center.
She has been active in many local organizations, including Greencastle Kiwanis, Putnam County Museum, NAACP, Gobin Church and Girl Scouts. She has lectured and been discussion leader for many multicultural programs and has been recognized for her focus and determination to make her community a better place for all families to raise children.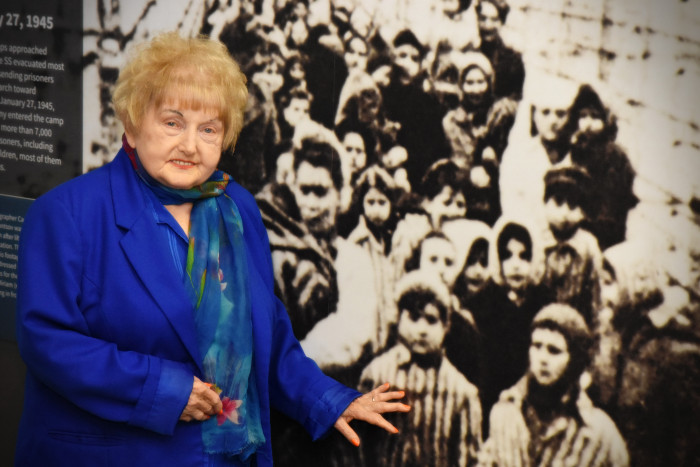 Eva Kor is one of the few surviving twins still sharing her personal account of the medical experiments supervised by Nazi doctor Josef Mengele at Auschwitz. Now 84, she continues to travel across the United States and Europe to share her message of forgiveness and to "never give up," in addition to leading hundreds of people on a journey to Auschwitz each year. Kor has emerged through a life filled with trauma as a brilliant example of the power of the human spirit to overcome. She is a community leader, a champion of human rights, and tireless educator of young people.
In 1995 Kor chose to forgive the Nazis. She decided that they would no longer have power over her life and has described the decision as an act of self-healing, self-liberation, and self-empowerment; forgiveness is not about the perpetrator, not about forgetting. It is one step toward repairing the world by helping victims free themselves from perpetrators and remove anger and hatred.
That same year, Kor opened CANDLES Holocaust Museum and Education Center in Terre Haute, Idiana, with a mission to illuminate the world with hope, healing, respect, and responsibility through education about the Holocaust. The only Holocaust museum in Indiana, CANDLES is also the only organization in the world dedicated to the memory of the twin victims and survivors of medical experimentation at Auschwitz. Thousands of people, including many school groups, have visited CANDLES since it opened.
Her story of forgiveness is the subject of a new feature-length
documentary, Eva A-7063, and is recounted in the German book Die Macht Des Vergebens (The Power of Forgiveness).
Last year, Kor received the Sachem Award, Indiana's highest honor, and has also been awarded the 2015 Anne Frank Change the World Award from the Wassmuth Center for Human Rights.
Learn more about DePauw's commencement by clicking here.
Again this year, memories of commencement day will be preserved for DePauw University graduates on a limited edition, professionally replicated DVD, which will include the May 20 commencement ceremony and an array of extra features that spotlight the past four years. The disc, which will include footage of each graduate receiving their DePauw diploma, is now available for pre-order. There's more information in this article; an online order form is accessible here.
Back