Prof. Max Felker-Kantor Writes in Washington Post of Need for Police Accountability
March 19, 2018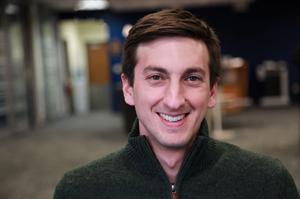 "Recent news about the New York Police Department's probation files and a secret list of suspect Philadelphia police officers has once again shed light on the lack of police accountability," writes Max Felker-Kantor, a postdoctoral scholar and assistant professor of history at DePauw University, in today's Washington Post. "Departments nationwide have failed to discipline their own in cases of abuse, even, as the NYPD and Philadelphia files reveal, allowing officers who have lied and beaten people to keep their jobs."
Felker-Kantor continues, "The exposure of these files came at the same time that, across the country in Los Angeles, prosecutors declined to charge the officer who shot and killed Jesse Romero, 14, in 2016. The officer is still an active member of the force, having received only a mild reprimand.These events run counter to the overwhelming attention to police reform spurred by the #BlackLivesMatter movement and the call for greater police accountability and transparency put out by President Barack Obama's Task Force on 21st Century Policing. But while activists demand greater accountability, police departments are simply re-creating their long history of lax internal discipline. That deep-rooted resistance to reform reveals one of the problems at the heart of policing: The police are left to police themselves."
The professor observes, "The underlying structure of police power and disciplinary authority has not changed significantly in the postwar period.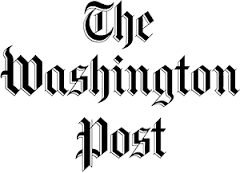 Without a fundamental rethinking of internal disciplinary procedures and the political structures of power that leave police departments with autonomous authority to police their own, continued revelations about departments that leave officers with a history of abusive or violent behavior on the street should not be surprising."
Access the complete essay -- headlined "Police departments should no longer be allowed to police themselves" -- at the newspaper's website.
In an August 6, 2017 Post column, Dr. Felker-Kantor analyzed how the 1984 Olympics in Los Angeles "helped to militarize the LAPD, bolstered its ability to wage a war on crime that lasted well into the 1990s, and accelerated the mass arrest and incarceration of African American men." His book, Policing Los Angeles: Race, Resistance, and the Rise of the LAPD, will be published in November.
Read more in this previous summary.
Source: Washington Post
Back