America Must Address "Cultural Surroundings in Which Guns are Glamorized": Prof. Jeff McCall '76
March 21, 2018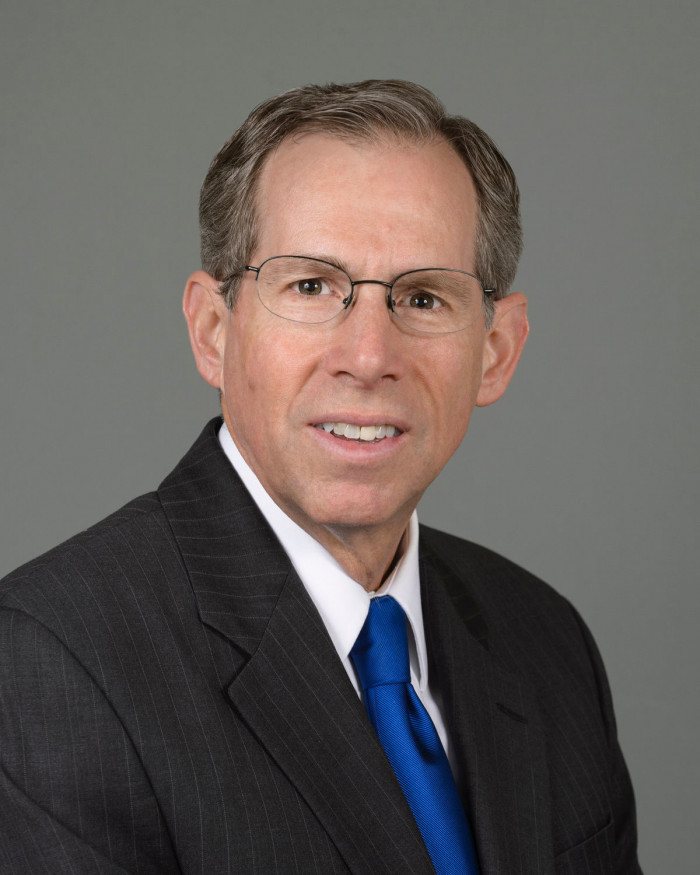 "Any campaign against gun violence is doomed to fail if it ignores the cultural surroundings in which guns are glamorized," opines Jeffrey M. McCall, professor of communication at DePauw University, in a column for The Hill. He writes of anti-violence protestors, "Their rage has been directed at gun manufacturers, the National Rifle Association and various government officials. Noticeably absent from this anger and activism is any mention of the media industry, which has created and legitimized a culture in which violence is used as entertainment."
Dr. McCall argues, "Anti-violence activists and demonstrators should go after the culture merchants who have helped form a society in which gun violence is commonplace ... The producers of violent media content have exploited the nation's fascination with violence to accumulate huge financial profits for their fat-cat corporations. Notice how the news coverage of the nation's gun culture, crafted by the big media corporations themselves, focuses on the actual guns and legislators. Scant media coverage has explained how culture is created and supported by self-interested media corporations looking to make money from such 'entertainment,' instead of providing leadership on how a civil culture can exist without violence."

The professor, who authored Viewer Discretion Advised: Taking Control of Mass Media Influences, offers, "High school administrators who want to support activist teenagers should provide media literacy skills that allow students to see how anti-social and gratuitous violence is marketed on screens and in video games. Parents should tell teens that if they really want to stop violence, begin by turning around the culture. Stop playing demented video games. Seek uplifting television and film content with sensible messages. Go after Viacom, Comcast, Disney and Fox Entertainment through social media. Go on YouTube with a rant about Time Warner. Stopping violence in society will take a multi-faceted approach. Big media needs to be held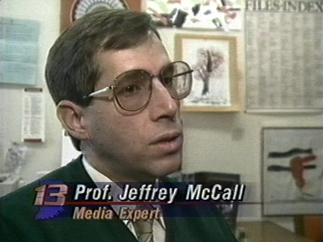 accountable for its role in creating and supporting the disturbing culture that today causes so much suffering."
You'll find the complete essay here.
Jeff McCall is a 1976 graduate of DePauw, where he was a Rector Scholar and speech (communication) major and worked on student radio station WGRE, which he now serves as faculty adviser. McCall earned a master's degree from the University of Illinois and a Ph.D. from the University of Missouri. He joined the DePauw faculty in 1985.
The professor is regularly cited in media reports. He recently authored another recent newspaper column on violence depicted in media content. Last week, McCall spoke to the Heritage Preservation Society of Putnam County.
Source: The Hill
Back