Prof. Jeff McCall '76 Shares Story of "Tragedy, Heroism and Controversy" with Local Heritage Preservation Society
March 17, 2018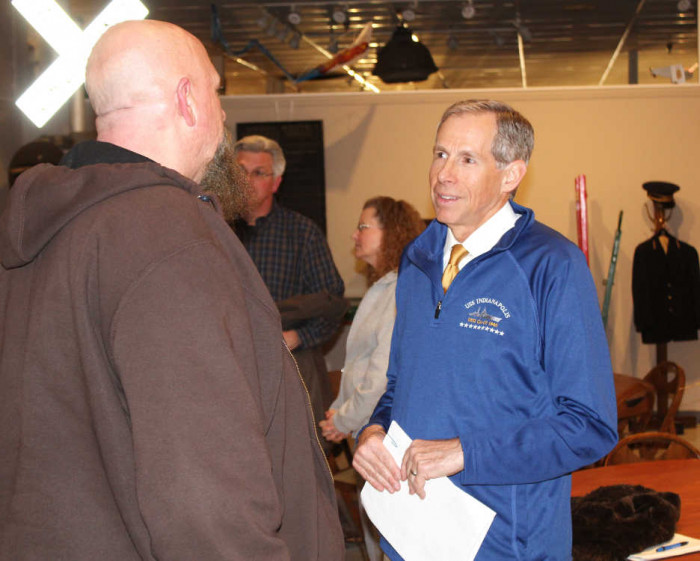 "Sharing the harrowing story of the U.S.S. Indianapolis and his father -- 'a regular guy' on an extraordinary mission -- DePauw University Professor Jeff McCall was the featured speaker Thursday night at the annual meeting of the Heritage Preservation Society of Putnam County," reports Greencastle's Banner-Graphic. "His father, Seaman 2nd Class Donald C. McCall, was one of the 317 survivors of the sinking of the U.S.S. Indianapolis, which went down just after midnight on July 30, 1945 following its completion of a secret mission to deliver parts of the first atomic bomb ever used in combat."
Dr. McCall, professor of communication at DePauw and 1976 graduate of the University, told the gathering at the Putnam County Museum, "It's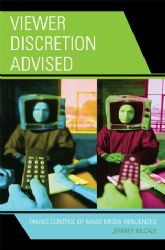 a story of tragedy, a story of heroism and a story of controversy as well."
Eric Bernsee's complete article is available at the newspaper's website.
Jeffrey M. McCall is the author of Viewer Discretion Advised: Taking Control of Mass Media Influences and is regularly called upon by major news outlets to analyze media issues. He recently authored a column for The Hill on the struggles of the cable television industry.
Back