Chappaquiddick May be "Ancient History" to Many Moviegoers, Prof. Jeff McCall '76 Tells Washington Times
March 23, 2018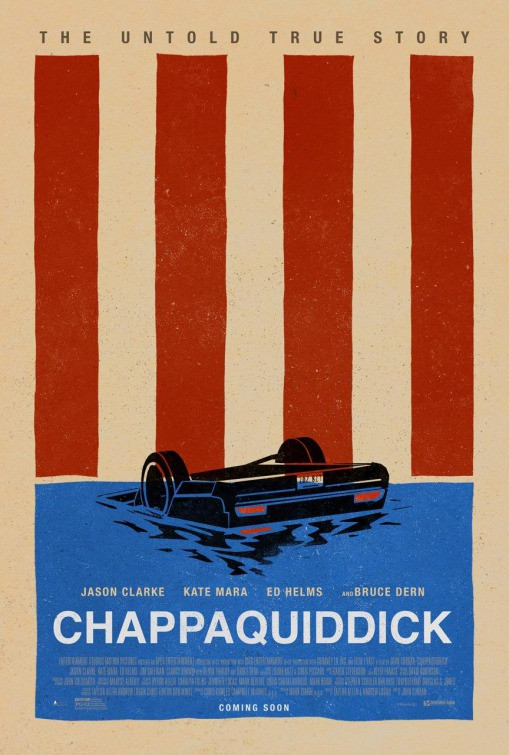 A Washington Times preview of the film Chappaquiddick, which opens in theaters April 6, examines how a 49-year-old incident might play with modern moviegoers.
Christian Toto writes, "The 'lion of the Senate' is getting a posthumous close-up, and admirers of the late Sen. Edward M. Kennedy might not like what they see." He later notes, "Jeff McCall, professor of media studies at DePauw University in Greencastle, Indiana, said a big-screen drama might not be the best way to tackle the still-incendiary material."
Dr. McCall tells the newspaper, "It would seem a journalistic or truly documentary treatment would be the proper approach. Anybody younger than 60 years old would have little ability to put this tragic story in the context of the time. This story would be ancient history to the moviegoing crowd that filmmakers try to reach."
Access the complete article here.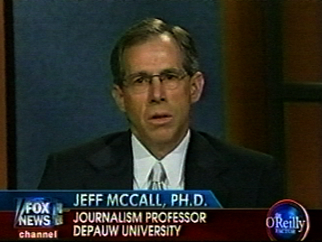 Jeff McCall is a 1976 graduate of DePauw, where he was a Rector Scholar and speech (communication) major and worked on student radio station WGRE, which he now serves as faculty adviser. McCall earned a master's degree from the University of Illinois and a Ph.D. from the University of Missouri. He joined the DePauw faculty in 1985.
The author of Viewer Discretion Advised: Taking Control of Mass Media Influences, McCall is regularly cited in media reports. Earlier this week he wrote a column for The Hill in which he stated, "Any campaign against gun violence is doomed to fail if it ignores the cultural surroundings in which guns are glamorized." Last week, the communication professor spoke to the Heritage Preservation Society of Putnam County.
Source: Washington Times
Back