Newspaper Recalls 1900 Graduate William Washington Williams, "The Man Who Discovered O. Henry"
March 25, 2018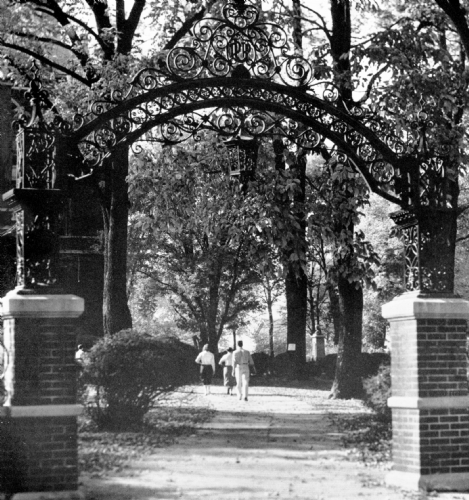 "Two years after graduating from DePauw University, Terre Haute native William Wash (for Washington) Williams was still handling trivial assignments as a cub reporter for the New York Sunday World," begins an article in the Terre Haute Tribune-Star on the 1900 DePauw graduate. "Williams took his job seriously, treating each assignment with great respect. 'I ran my legs off after chipmunks and rabbits as if they were lions, tigers and elephants,' he recalled."
In 1902, Williams was given an assignment, Nelson Hersh, who said, "There's a fellow out there writing for magazines under a pen name and he is turning out some bully yarns. He may be in New York and he may be mailing his stuff in from Oshkosh. I would like to hire him to do some New York stories for us. I want you to find him ... The guy signs his stuff, 'O. Henry.'"
The historical piece notes, "By day's end, Williams had located William Sidney Porter -- cowboy, bank teller, and Texas ranch hand – residing at the Hotel Marty on West 24th Street in New York. Williams' detective work provided the anonymous writer with a regular paycheck and a new confidant. He helped find 'Syd' an apartment near his at 55 Irving Place and became the best friend of one of the most enduring figures in American literature.Tragically, the friendship was much too short. A victim of alcohol and a troubled past, Porter died at age 48 on June 3, 1910."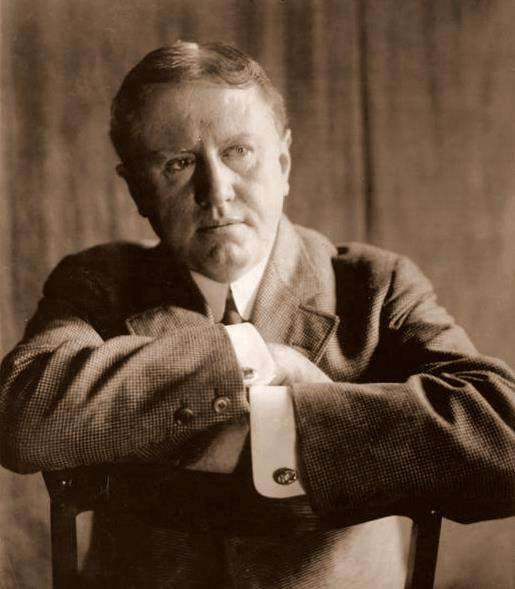 Williams recalled, "Whenever he had the occasion to refer to a 'hick town' in his stories, he called it 'Terre Haute.' He once said to me, 'I put that town of yours on the map again today, Bill. Leave it to me and I'll make it famous yet.'" (at left: 1909 photo of O. Henry)
William Washington Williams went on to become an executive with King Features Syndicate and was associate editor of Maryland's Towson Jeffersonian. As the Tribune-Star's headline notes, he is best remembered as "The Man Who Discovered O. Henry."
Williams died on June 28, 1941 at age 63 in Baltimore and is interred at Terre Haute's Highland Lawn Cemetery.
Access the article at the newspaper's website.
Source: Terre Haute Tribune-Star
Back