DePauw Students & Contractor Partner to Offer Local Children Educational Opportunity
March 30, 2018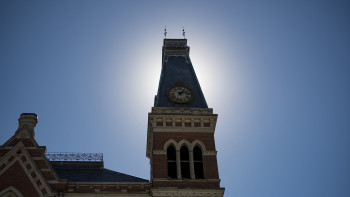 "In a special community partnership, students from the DePauw University chapter of College Mentors for Kids and employees from F.A. Wilhelm Construction are exposing local children to careers in construction through estimating, planning, safety and other aspects," notes an article in Greencastle's Banner-Graphic.
"Students from Tzouanakis Intermediate School, 13 students in grades 3-5, and their DPU student mentors recently met on campus to learn the steps in constructing a building. Five Wilhelm employee volunteers led the kids and mentors in a search-and-find game about estimating and making birdhouses. The children also explored a concrete pump truck and asked questions of its operator."
DePauw senior Tom Huettner, president of the College Mentors for Kids chapter on campus, says, "Thanks to Wilhelm, our kids -- and their mentors -- broadened their view of what careers in construction look like. Building a birdhouse with their mentors helped little buddies learn the importance of craftsmanship and creating a project in a collaborative manner."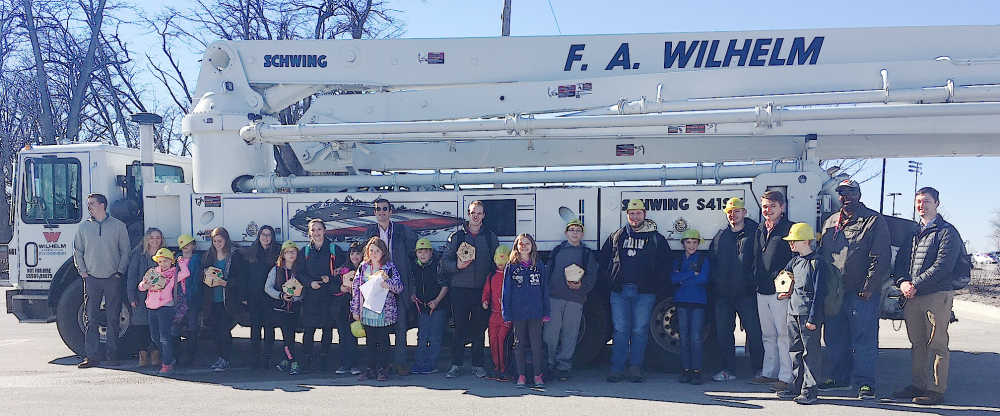 Read more at the newspaper's website.
Back