Op-Ed by Two Senior Environmental Fellows Published in Indiana Newspaper
March 25, 2018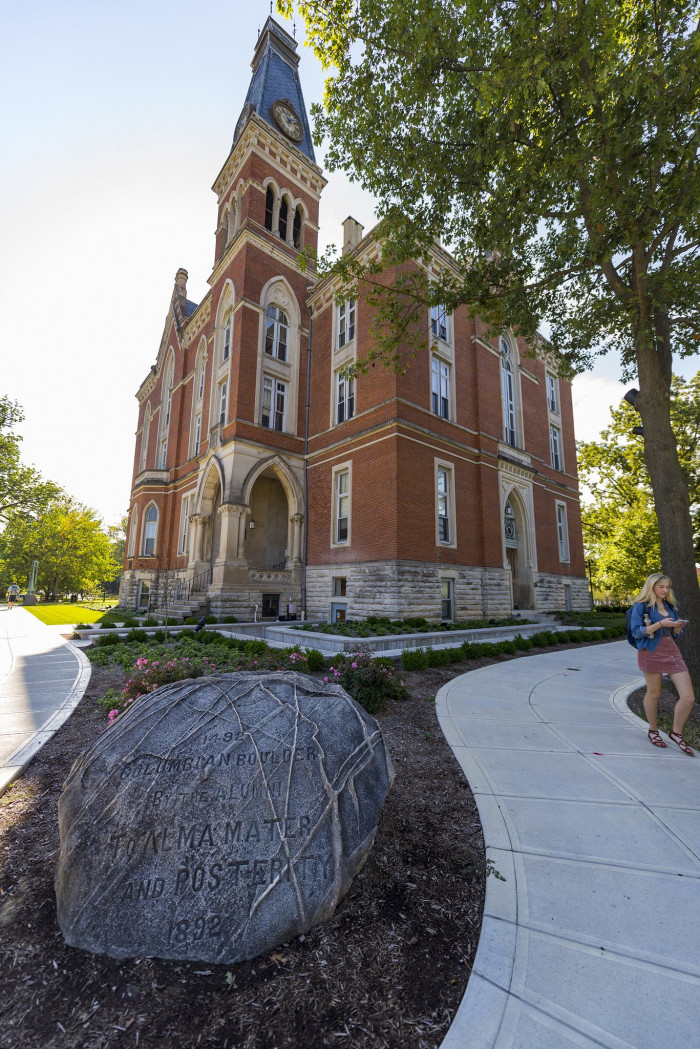 "Our generation cares about a lot of issues, whether it's LGBTQIA rights, climate change, or immigration," write DePauw University seniors Molly Madden and Anna Dixon in their hometown newspaper, Indiana's Shelbyville News. "But what seldom makes any top priority list is national food policy."
In an op-ed column they note, "Sure, many young people eat organically, as 53 percent of 18- to 29-year-olds actively seek out organic food when grocery shopping. But that's about as far as it goes. This needs to change. America's food policy influences how much we pay, how easy it is to get access to healthy food, and the health of the environment."
The undergraduates continue, "One way young people can get involved quickly in the food system is to track key legislation such as the 'Farm Bill,' the once-every-four-years-or-so legislation that Congress will likely debate next year, and will help dictate how the food system will function. We, as young people, need to focus on national food policy with the same passion that we apply to finding the perfect local coffee or craft beer."

The two seniors ask, "Given all the chaos of our world, why should we care about this? Because our food system is in dire need of reform ... National food policy affects everyone and deserves our attention, so let's take action."
Access the complete column at the paper's website.
Madden is a double major in environmental biology and philosophy, while Dixon's two majors are environmental biology and urban ecology. Both are Environmental Fellows at DePauw.
Back