Prof. Jeff McCall '76 Offers The Hill His Thoughts on Trump-Roseanne
March 30, 2018

"President Trump is embracing comedian Roseanne Barr, whose rebooted television show is a surprise hit that's being hailed by the media for its portrayal of a working-class family in the Trump era," begins a story in The Hill, the newspaper of Capitol Hill.
The piece includes comments from several media analysts. Jonathan Easley writes, "DePauw University media professor Jeffrey McCall expressed frustration with the president for plunging into the culture wars at a time when many people are exhausted by the creeping politicization of everything."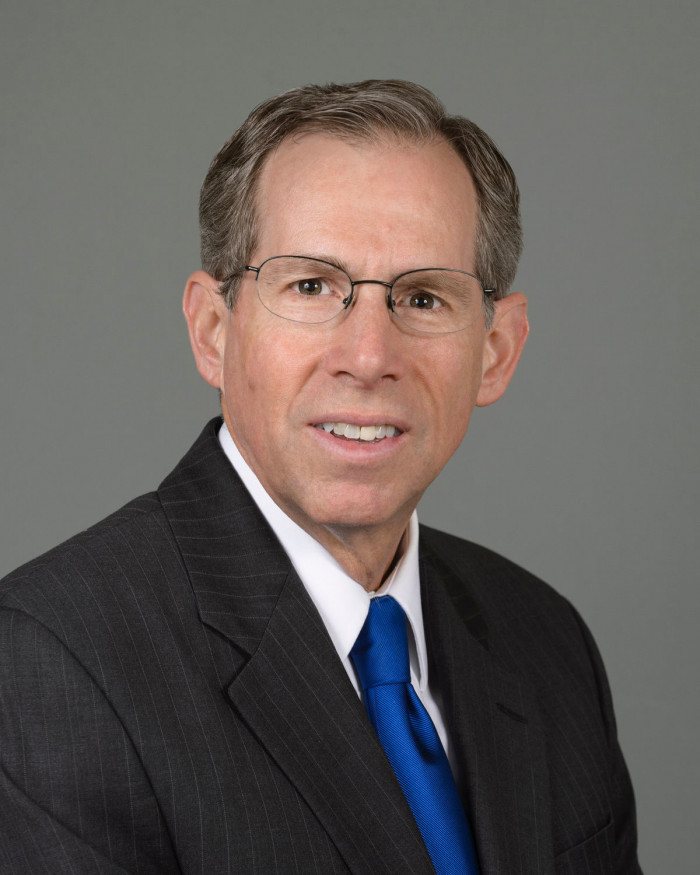 According to Dr. McCall, "Obama also liked to weight in on pop culture trends and fads. I just think Trump should have enough to do without taking time from his schedule to call Roseanne on the phone."
Access the complete article at the publication's website.
A 1976 graduate of DePauw, Jeffrey M. McCall is author of Viewer Discretion Advised: Taking Control of Mass Media Influences. He was a Rector Scholar and speech (communication) major at DePauw and worked on student radio station WGRE, which he now serves as faculty adviser. McCall earned a master's degree from the University of Illinois and a Ph.D. from the University of Missouri. He joined the DePauw faculty in 1985.
It's spring break at DePauw, but Professor McCall has been very visible in media reports this week. He talked with the Associated Press for a story that received wide distribution and has been quoted in Washington Times stories on the upcoming film Chappaquiddick and on late-night talk show hosts. Last week he wrote a column for The Hill in which he stated, "Any campaign against gun violence is doomed to fail if it ignores the cultural surroundings in which guns are glamorized."
Source: The Hill
Back