Russ Mason '76 Receives 'Conservation Service Award'
April 2, 2018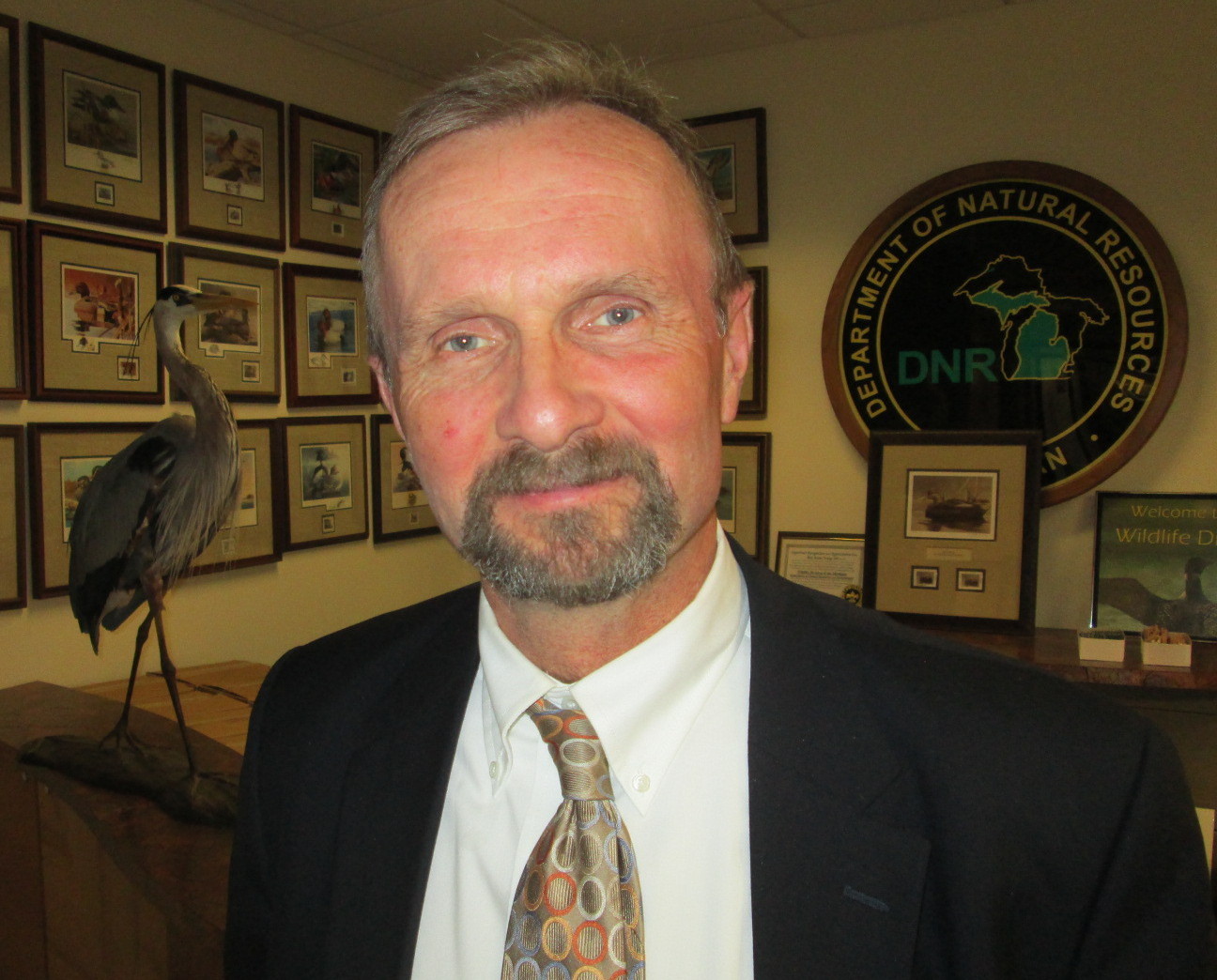 J. Russell Mason, chief of the Michigan Department of Natural Resources' wildlife division and 1976 graduate of DePauw University, is a recipient of a Conservation Service Award from Pheasants Forever & Quail Forever. Dr. Mason was honored during the 83rd North American Wildlife & Natural Resources Conference in Norfolk, Virgina.
Mason was honored for his "distinguishing contributions to wildlife habitat conservation efforts nationwide, including partnership programs which have achieved landscape-level habitat improvements for a variety of wildlife species.
"Pheasants Forever and Quail Forever's Conservation Service Awards recognize individuals who have helped impact the mission of our organization through habitat improvements, public access, policy, and R3 initiatives in the United States," stated Howard Vincent, president and CEO of Pheasants Forever & Quail Forever. "These folks represent the spirit and motivation of The North American, and are part of the solution for sustaining America's wildlife populations and outdoor heritage."
Mason previously served as game chief for the Nevada Department of Wildlife,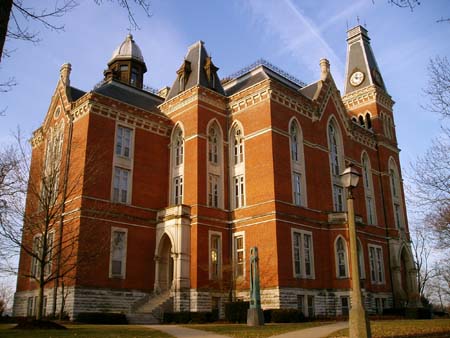 science advisor to the Association of Fish and Wildlife Agencies in Washington, D.C., and as the Mammals Research Program Manager for the U.S. Department of Agriculture Wildlife Services in Fort Collins, Colorado. In 2017, Dr. Mason was presented with the Partner of the Year Award by Pheasants Forever in Michigan for his outstanding efforts to promote upland hunting and habitat conservation efforts throughout the Great Lakes State as part of the Michigan Pheasant Restoration Initiative.
A psychology major at DePauw, Mason went on to earn a master's degree in animal learning and a Ph.D. in chemical ecology from Clark University.
Read more here.
Back