Five Football Seniors Named to 2018 NFF Hampshire Honor Society
April 12, 2018
Five student athletes at DePauw University are among the members of the 2018 NFF Hampshire Honor Society, which is comprised of college football players from all divisions of play who each maintained a cumulative 3.2 GPA or better throughout their college careers. The National Football Foundation & College Hall of Fame (NFF) announced the members of the 2018 class today.
DePauw's honorees are Jake Betrucci, Jonathon Brugman, Jake Hagan, Jeremy Trudell and J.T. Williams. Only Kenyon College (with eight) had more honorees than the Tigers in the North Coast Athletic Conference.
An all-time high 1,252 players from a record 304 schools qualified for membership in the society's 12th year.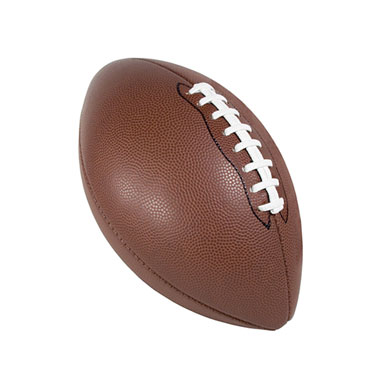 Read more here.
The Tigers and head coach Bill Lynch posted an 8-2 record in 2017 (7-2 in NCAC play) and a tied for second in the final conference standings. DePauw collected 11 all-NCAC honors in voting by the league's coaches. Learn more in this story.
Back