Further Praise for New Book by Prof. Chris White
April 14, 2018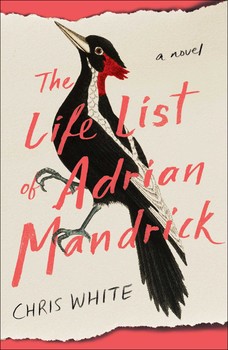 The Life List of Adrian Mandrick, a novel by Chris White, professor of English at DePauw University, is listed among "The Best New Books of April 2018" by the Chicago Review of Books. White's work is scheduled to be released April 17 by Touchstone.
Access the article here.
In a Library Journal starred review, Andrea Tarr wrote, "This engaging, unusual novel successfully combines the best elements of a psychological portrait, a travel adventure, and a suspenseful mystery ... The author, an award-winning playwright and screenwriter, deftly pulls out all the stops in this swift and disturbing, dramatic look at confronting fear and personal failures."
A publisher's synopsis of White's book states, "Combining sharp, elegant prose with environmental adventure, The Life List of Adrian Mandrick is a poignant, engaging story that heralds the arrival of a new literary talent."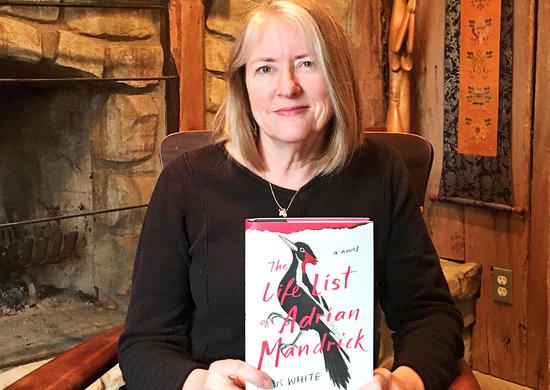 An award-winning playwright and screenwriter, White holds an M.F.A. in dramatic writing from New York University's Tisch School of the Arts. Her plays have been produced nationally and internationally, with Rhythms winning the Helen Hayes Award for Outstanding New Play.
White also received an Award of Merit at the Women's Independent Film Festival for her feature-length screenplay, "Weasel in the Icebox," and her short film Mud Lotus was an official selection at the New Hampshire, Albany and Cincinnati film festivals.
She'll be presenting a book discussion and signing in Greencastle on Thursday, April 19.
Back