Chelsea Conard '18 Receives US Department of State Critical Language Scholarship
April 17, 2018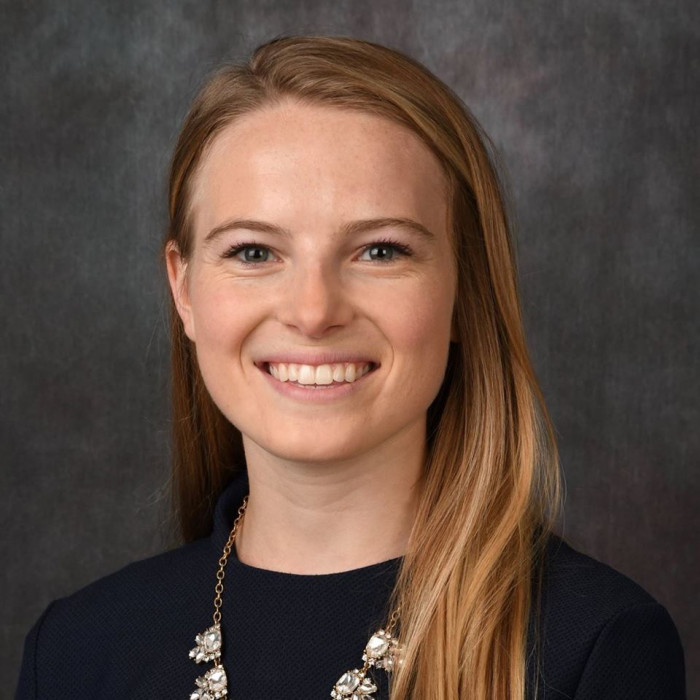 Chelsea F. Conard, a senior at DePauw University has been awarded a U.S. Department of State Critical Language Scholarship (CLS) and will travel to Taiwan this summer for an intensive language and cultural immersion program at National Cheng Kung University.
A program of the U.S. Department of State, Bureau of Educational and Cultural Affairs, the CLS Program offers intensive summer language institutes in 14 critical foreign languages. It is intended to help broaden the base of Americans studying and mastering critical languages while building relationships between people of the United States and other countries.
Conard is an economics major and is minoring in Chinese, French, and computer science. A Management Fellow and Information Technology Associate, she is the former president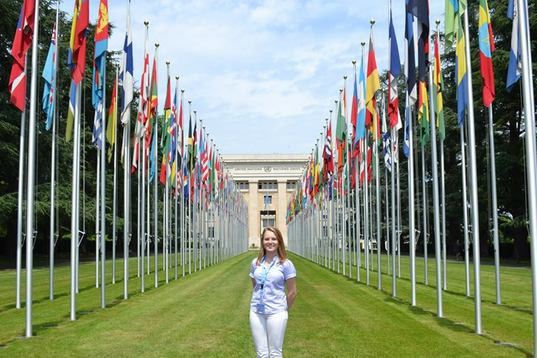 of the Women in Economics and Business organization. Two years ago she was awarded a David L. Boren Scholarship.
DePauw senior Miranda Dafoe received an honorable mention in the scholarship competition.
Learn more about the CLS here.
Back