Wall Street Journal Story on High School eSports Programs Cites Prof. Jeff McCall '76
April 21, 2018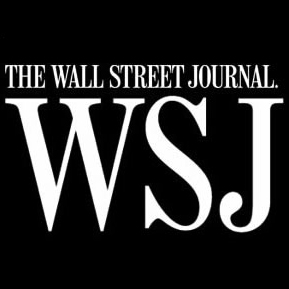 "A top adviser for U.S. high-school athletics and activities has recommended schools adopt esports programs to go along with football, baseball, debate and other traditional after-school pursuits," reports the Wall Street Journal, in a story that includes comments from a DePauw University professor. "It is the National Federation of State High School Associations' first recommendation for a new sport or activity since 2000, when it suggested schools adopt boys lacrosse. The federation writes rules of play for 17 high-school sports and provides support for 13 additional sports, as well as four performing-arts activities: speech, debate, music and theater,' reports Sarah E. Needleman.
Videogames were a $36 billion industry last year, and two software makers recently launched professional leagues. "Some U.S. high schools offer esports programs, but it isn't clear how many," notes the Journal. "More than 475 colleges and universities support esports at a club level, and approximately 50 schools offer scholarships in esports, according to the NCAA. ​"
At the same time, some are questioning the impact of games -- especially those with violent content -- on younger people.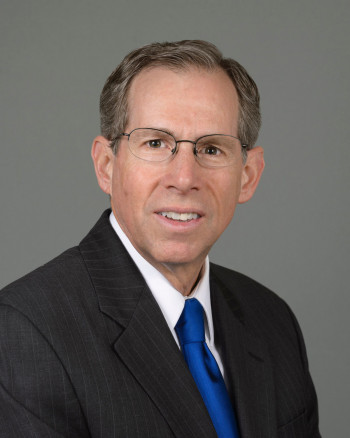 Jeffrey M. McCall, professor of communication at DePauw, says, "If anything, we should be doing things to get them more active."
You'll find the complete article at the newspaper's website.
A 1976 graduate of DePauw, Jeff McCall is author of Viewer Discretion Advised: Taking Control of Mass Media Influences. He was a Rector Scholar and speech (communication) major at DePauw and worked on student radio station WGRE, which he now serves as faculty adviser. McCall earned a master's degree from the University of Illinois and a Ph.D. from the University of Missouri. He joined the DePauw faculty in 1985.
Consistently quoted in reports on media matters, Dr. McCall is also cited in a Fox News story on a reporter's admission that she cried after the 2016 election, and he has authored an op-ed column for The Hill on the advertiser boycott of television host Laura Ingraham. The professor recently spoke with Southern California's KPCC-FM about the fallout from scripted promotional messages broadcast by Sinclair stations. A clip is embedded below.
Source: Wall Street Journal
Back