Fulbright Recipient Kirstyn Walker '16 Featured in Milwaukee Journal Sentinel
May 2, 2018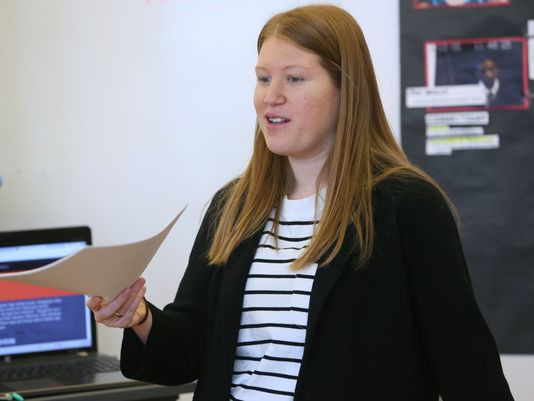 "When Kirstyn Walker started teaching English at James E. Groppi High School nearly two years ago, she said it was the classroom environment that stood out as unique from her previous workplaces," begins a Milwaukee Journal Sentinel story on the 2016 DePauw University graduate. "In September, Walker will experience an entirely different classroom after making the move to teach English as a Fulbright Fellow in Athens, Greece." (photo at right: Michael Sears/Milwaukee Journal Sentinel)
Through the Hellenic American Educational Foundation (HAEF) in Athens, Walker will work with Greek students who speak English at a high school level.
Clara Hatcher writes, "For the past two years, Walker has been teaching 10th- and 11th-grade English at Groppi through Teach for America and working toward receiving her master's degree in education policy from Marquette University. Teach for America recruits college graduates,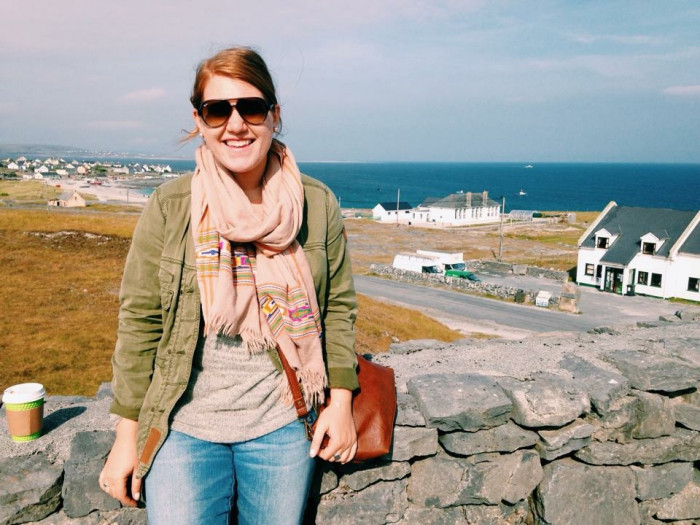 most of whom are not education majors, to teach in high-poverty communities ... Walker said she has always been passionate about English and received her degree in 2016 from DePauw University in Indiana. While working in Greece, Walker said she plans to create an extracurricular book club focusing on seminal, modern American literature."
"I really like the creativity of the job and that it's really focused on not only content learning, but social learning and emotional learning," says Walker, who was an English (writing) major and history minor at DePauw. "I'm excited to learn more, to immerse myself in another culture."
Access the article at the newspaper's website.
DePauw announced Kirstyn Walker's Fulbright award on April 6; that summary is available here.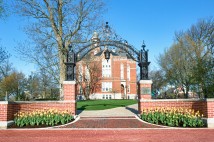 DePauw University has been listed for seven consecutive years as one of the nation's leading colleges in producing winners of Fulbright scholarships by the Chronicle of Higher Education. Based on data for 2017-18, nine DePauw students won Fulbrights and 26 students at the University applied for the prestigious awards. DePauw is the only Indiana college on the liberal arts college list. It's the eleventh time in the last 12 years that DePauw has been listed among the American colleges and universities that produce the most Fulbright Scholars.
Source: Milwaukee Journal Sentinel
Back