Attorney Tamika Nordstrom '93 Joins Taylor English Duma LLP
May 6, 2018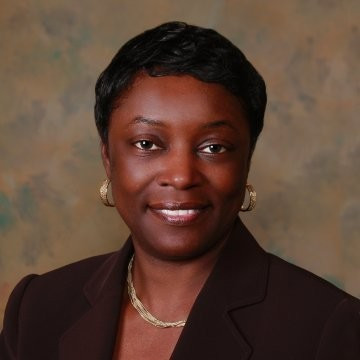 Tamika R. Nordstrom, a 1993 graduate of DePauw University, has joined Atlanta's Taylor English Duma LLP as a partner in the Employment and Labor Relations Practice Group. She comes from Constangy, Brooks, Smith & Prophete LLP and "brings 20 years of experience working with corporate clients on a wide range of employment litigation and arbitration matters," notes an announcement.
"Tamika possesses a deep knowledge of both federal and state employment laws that enhances our capabilities in representing corporate clients in this ever-evolving area of law," said Marc Taylor, a founding partner of Taylor English. "We are pleased to add her proven skills at both trial and arbitration to our practice, and welcome her to our growing roster of employment and labor attorneys."
The text notes, "Nordstrom handles labor and employment matters involving discrimination, harassment and retaliation claims pursuant to Title VII of the Civil Rights Act, the Americans with Disabilities Act (ADA), the Family and Medical Leave Act (FMLA), Uniformed Services Employment and Reemployment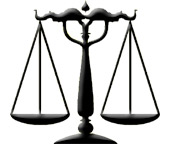 Rights Act (USERRA) as well as state-specific employment law claims. She counsels corporate clients on matters related to negotiating settlement and severance agreements and assists corporations with hiring, wage and hour issues, termination and investigation of employment disputes. She also advises her clients in drafting and seeking enforcement of non-competition and trade secret agreements."
Read more here.
Tamika (Ragland) Nordstrom received her J.D. from Hamline University School of Law in 1997.
Back