Prof. Salil Benegal Co-Authors Washington Post Op-Ed
May 4, 2018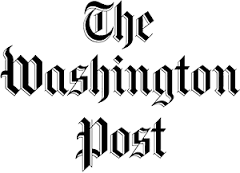 "Public opinion on climate change has been divided by party for many years; (Environmental Protection Agency chief Scott) Pruitt's efforts could accelerate that division," write Salil Benegal and Lyle Scruggs in today's Washington Post.
Benegal is an assistant professor of political science at DePauw University; Scruggs is a professor of political science at the University of Connecticut. The pair recently published research, "Correcting misinformation about climate change: the impact of partisanship in an experimental setting," in the journal Climatic Change.
In the Post op-ed, the authors assert that "the Pruitt-led EPA has supported efforts to publicly question climate science, to undermine its use in regulating air pollution and other environmental contaminants, and to discourage legitimate scientific research. At one point, his EPA suggested a 'Red Team/Blue Team'-style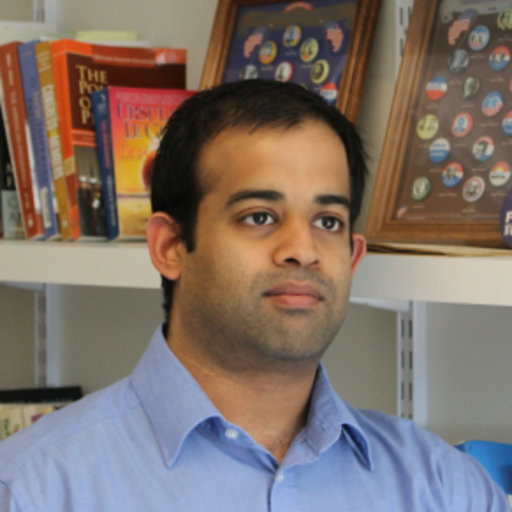 debate on climate science, which would publicly attack the scientific consensus on the causes and course of climate change."
In a March poll, write the professors, "Gallup found that 35 percent of Republicans agreed that global warming is caused by human activity, down from 40 percent last year. In contrast, 89 percent of Democrats agreed this was the case, up from 87 percent last year. Furthermore, 42 percent of Republicans agreed that there was a scientific consensus on climate change, down from 53 percent last year."
Benegal (pictured at left) and Scruggs note, "Our research suggests that more Republicans in Congress would need to speak out in support of climate science to narrow this partisan gap and correct these misperceptions. Several have already criticized Pruitt's spending habits, but few have questioned his rejection of climate science."
The research of the two professors, which has received other media attention in recent days, finds that "Republicans and independent voters were most likely to be persuaded of climate science when given correct information by a Republican politician. That especially influenced their opinions on whether climate change is serious – by as much as 15 percent more than if they were told the correct information was from a scientist."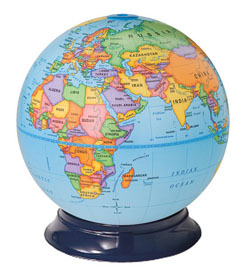 Access the complete essay at the Post's website.
Benegal holds an M.A. in economics and Ph.D. in political science from the University of Connecticut. His research primarily examines public opinion on science, technology, and environmental politics, and the psychology behind these attitudes.
Source: Washington Post
Back