AP Column Examining Role of Cheerleaders in Pro Sports Quotes Prof. Jeff McCall '76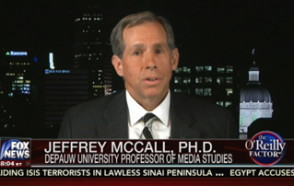 May 5, 2018
"It is way past time for the NFL and NBA to get rid of cheerleaders," Jeffrey M. McCall, professor of communication at DePauw University, tells the Associated Press. "Other pro sports such as hockey and baseball seem to manage without thinly clad women as part of the game-day experience."
The professor is quoted in a nationally distributed column by Paul Newberry, which begins, "This is not a rant against cheerleading. That's a legitimate sport, played by elite athletes -- men and women -- who are worthy of admiration for their daring and skill. There might even come a day when cheerleaders are competing for gold, silver and bronze at the Olympics. None of which has anything to do with what happens on the sidelines of an NFL or NBA game. Those are scantily clad performers are often leered at by fans -- or, as we're learning, perhaps even worse.The #MeToo era is the perfect time to retire these objectified, chauvinistic relics (and, while we're at it, ditto for the barely clothed women who climb into the ring to tell us what round it is at boxing and MMA events). These faux cheerleaders look increasingly archaic when so many women are stepping forward to say enough's enough."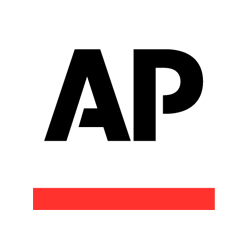 Dr. McCall tells AP, "Given today's concerns about sexual harassment and domestic violence, the NFL and NBA clearly have tin ears in this matter. Cheerleaders at pro games don't really cheer and inspire fans or players anyway. They are simply ornaments."
The column is appearing on numerous media sites, including the Pulitzer Prize-winning Tampa Bay Times and North Carolina's Charlotte Observer.
A 1976 graduate of DePauw, Jeff McCall is author of Viewer Discretion Advised: Taking Control of Mass Media Influences. He was a Rector Scholar and speech (communication) major at DePauw and worked on student radio station WGRE, which he now serves as faculty adviser. McCall earned a master's degree from the University of Illinois and a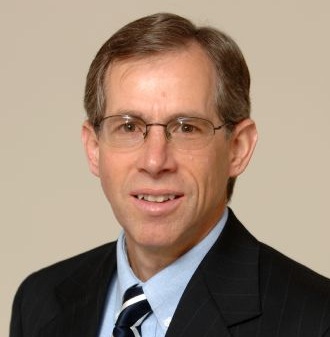 Ph.D. from the University of Missouri. He joined the DePauw faculty in 1985.
Regularly quoted in reports on media matters, Dr. McCall recently talked with the Wall Street Journal about high schools adding esports programs and authored an op-ed column for The Hill on the advertiser boycott of television host Laura Ingraham. The professor recently spoke with Southern California's KPCC-FM about the fallout from scripted promotional messages broadcast by Sinclair stations. A clip is embedded below.
Source: Associated Press
Back