Vicki Duncan Gardner '92 Appointed Director of Communications for Indiana City
May 8, 2018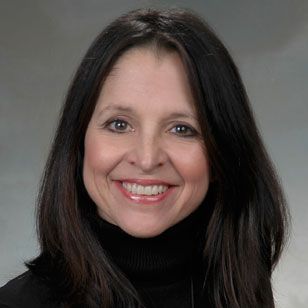 Vicki Duncan Gardner, a 1992 graduate of DePauw University, is now director of communications for the city of Westfield, Indiana.
"She is a former TV journalist and also served in state government for Lt. Governor Becky Skillman," notes Inside Indinaa Business. "Duncan Gardner has also held strategic and creative communication leadership roles in several private sector firms."
Read more here. Also available is this previous summary.
Back