Rick Nice '64 Elected to Plastics Pioneers Association
May 20, 2018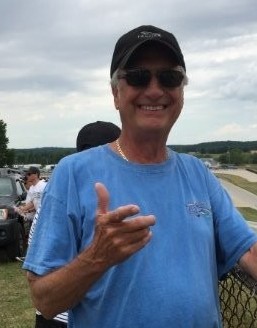 Rick Nice, a 1964 graduate of DePauw University, is one of five new members elected to join the Plastics Pioneers Association.
Celebrating its 70th anniversary in 2018, the PPA is a non-profit 501c3 chartered organization comprised of industry leaders with a minimum of 20 years' experience in the plastics industry. The group's objective is to ensure the preservation of the history of the plastics industry and support its future through industry-wide educational programs.
"Nice was born and raised in Columbus, Ohio, and attended DePauw University, graduating with a B.A. in English in 1964," notes an announcement. "He served in the U.S. Air Force Reserves from 1964 to 1970. Over his career he has worked with companies such as Union Carbide, Reed Plastics, General Polymers, Performance Polymers, Diamond Polymers and A. Schulman. Rick is currently semi-retired and works as an independent consultant."
Read more here.
Back