Washington Post Taps Cybersecurity Expert Chuck Brooks '79 for 'The Network:\'
May 21, 2018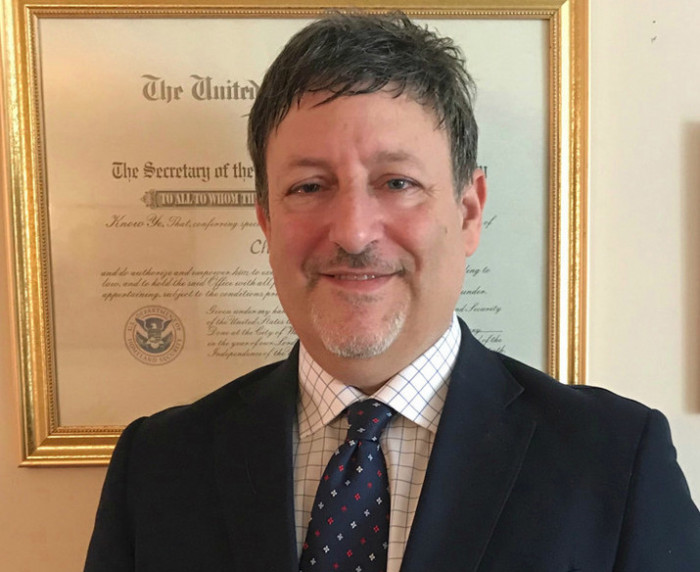 Chuck Brooks, a 1979 graduate of DePauw University, has been selected by the Washington Post to be a part of "The Network:\," composed of "some of the most influential people in cybersecurity."
Brooks is among "a group of high-level digital security experts from across government, the private sector and security research community invited by the Post to vote in surveys on the most pressing issues in the field ... They include members of Congress and the Trump administration, the country's top security researchers and senior leaders at companies as varied as Facebook, General Motors and Visa."
The publication notes that Brooks "is the principal market growth strategist for cybersecurity and emerging technologies for General Dynamics Mission Systems. Brooks is also an adjunct faculty member at Georgetown University in its Applied Intelligence Program. He served at the Department of Homeland Security as the first legislative director of the Science & Technology directorate."

Learn more here.
A political science major at DePauw, Brooks earned an M.A. in international relations from the University of Chicago and holds a certificate in international law from The Hague.
Back