Prof. Jeff McCall '76 Weighs In on Elon Musk's Media Criticisms
May 27, 2018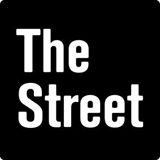 The latest "perplexing Twitter tirade" from Elon Musk chief executive officer of Tesla Inc., is examined by The Street in an opinion column that includes comments from Jeffrey M. McCall, professor of communication at DePauw University.
Kinsey Grant reports, "In a series of tweets into the evening hours Wednesday, Musk proposed the creation of a website he would call 'Pravda,' a media credibility ranking site that would allow the public to score journalists for their truthfulness. Musk continued, crusading for the democratic need of a free and fair press while also criticizing modern day "media." He also "scolded reporters for writing specific points-of-views for specific audiences," the piece notes.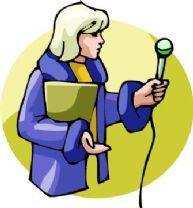 Grant writes, "To classify all journalists, reprehensible or not, into one 'media' pile would be like grouping a junkyard jalopy with a Model X. There are bad ones out there, but just because they don't fit Musk's definition of what's good doesn't mean they're not good cars (or professional writers, in this case). To Musk, the issue is that Tesla's rivals are advertisers on media sites, and that's what drives the 'media' to write about Tesla's shortcomings.
Professor McCall states, "The news media should not be treated as sacred cows and I have no problem with corporate leaders taking the news industry to task. The problem in this case is that Musk appears to just be responding to recent negative news coverage about him and his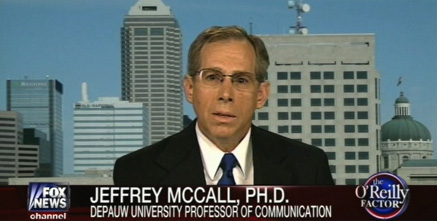 operations ... His current attack on the media comes off as rather self-serving and defensive."
Access the complete column here.
The author of Viewer Discretion Advised: Taking Control of Mass Media Influences, Jeff McCall is a 1976 graduate of DePauw, where he was a Rector Scholar and speech (communication) major and worked on student radio station WGRE, which he now serves as faculty adviser. McCall earned a master's degree from the University of Illinois and a Ph.D. from the University of Missouri. He joined the DePauw faculty in 1985.
Regularly quoted in reports on media matters, Dr. McCall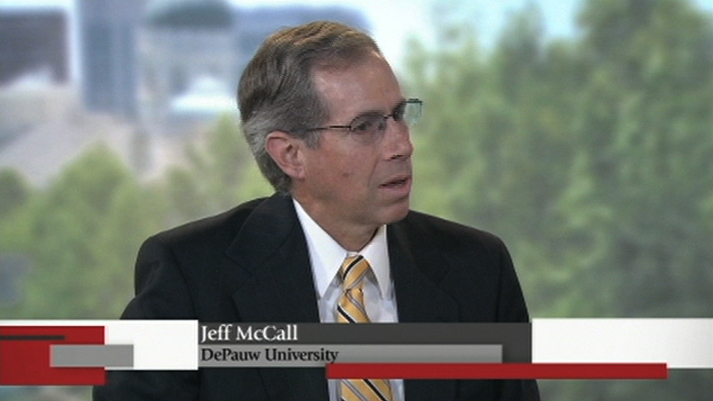 recently talked with the Wall Street Journal about high schools adding esports programs and was quoted in a widely distributed Associated Press column on cheerleaders in professional sports. McCall assessed the state of news media in a column for The Hill last week.
The professor spoke with Southern California's KPCC-FM about the fallout from scripted promotional messages broadcast by Sinclair stations. A clip is embedded below.
Source: The Street
Back