Latest Book by Bret Baier '92 is "Highly Readable, Perceptive and Deeply Researched": Washington Times
May 30, 2018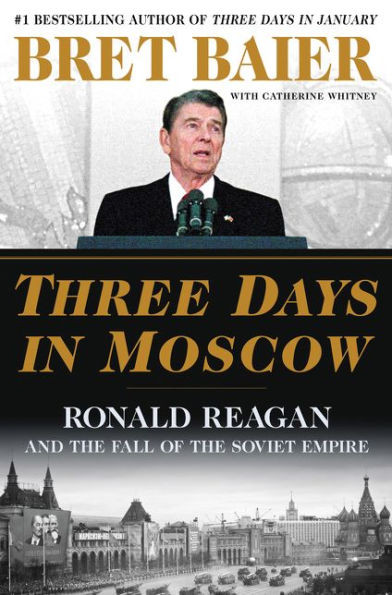 Three Days in Moscow: Ronald Reagan and the Fall of the Soviet Empire is a "highly readable, perceptive and deeply researched study by Bret Baier, chief political news anchor for Fox News," writes John R. Coyne Jr., a former White House speechwriter, in a Washington Times review.
"Baier's focus is on the three days of President Reagan's fourth and final summit with Soviet General Secretary Mikhail Gorbachev in Moscow, culminating in what he called his 'final act,' the high point of which would be a speech at Moscow State University," Coyne writes. "While the Moscow speech is the centerpiece, Mr. Baier's refreshing one-volume account of Ronald Reagan's extraordinary career also provides a well-informed account of how business is done in the White House, including the speechwriting process, which changes little."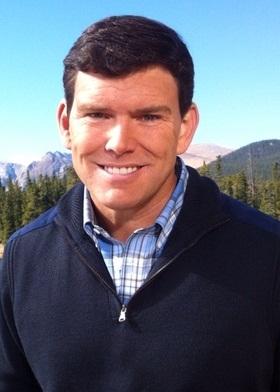 Read more at the newspaper's website.
A 1992 graduate of DePauw University, Baier is Fox's chief political anchor and host of Special Report with Bret Baier. He previously authored the best-selling books Three Days in January: Dwight Eisenhower's Final Mission and Special Heart: A Journey of Faith, Hope, Courage and Love. Three Days in Moscow was released May 15.
The 2017 recipient of the 2017 Sol Taishoff Award for Excellence in Broadcast Journalism, the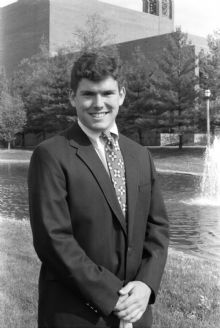 National Press Foundation's highest honor for a broadcast journalist, Baier was an English (composition) and political science double major at DePauw. He captained the Tiger golf team and was among the first students to work in the then-new Center for Contemporary Media.
While a DePauw student, Baier interned with Bernard Shaw at CNN and landed his first professional job at WJWJ-TV (PBS) in Beaufort, South Carolina. He also worked at WREX (NBC) in Rockford, Illinois, and WRAL (CBS) in Raleigh, North Carolina, before joining Fox in 1998. Before being named anchor of Special Report, he served as the network's national security correspondent and chief White House correspondent.
Baier returned to DePauw for Old Gold Weekend in 2013 and spoke as part of the Timothy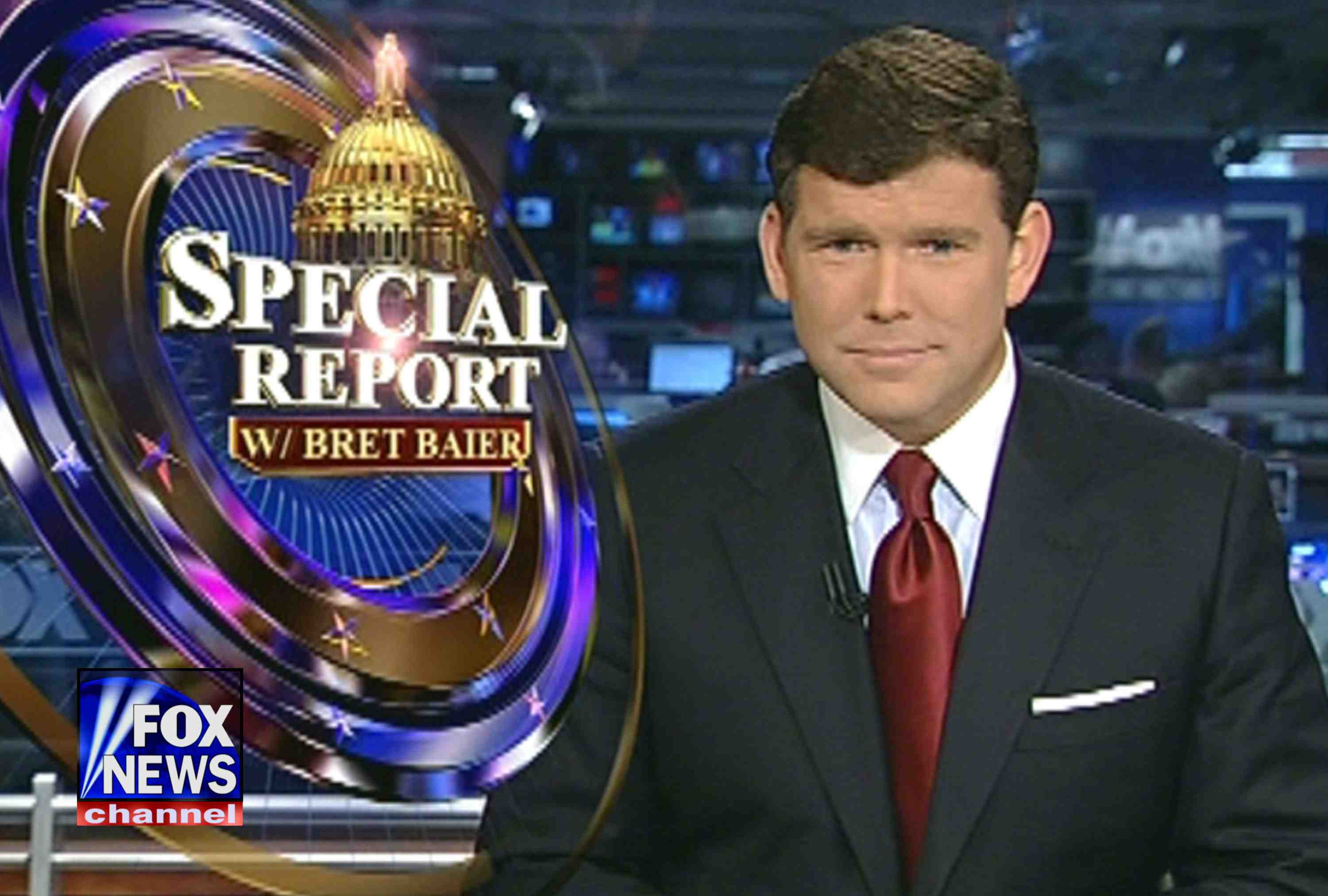 and Sharon Ubben Lecture Series and received the University's Distinguished Alumni Achievement Award.
"DePauw is a big part of who I am, it's a big part of who I became, and I really like coming back here," he told the homecoming audience.
The talk is summarized here; video is embedded below.
Back