Washington Times Article on Celebrities Who Cross the Line Includes Comments from Prof. Jeff McCall '76
June 2, 2018
When celebrities such as Kevin Spacey, Morgan Freeman, Roseanne Barr and Bill Cosby face allegations of inappropriate or even illegal behavior, it "leaves fans in an awkward position: Love the work, hate the acts -- or simply tune out both?," notes a Washington Times article.
Christian Toto writes, "Jeffrey McCall, professor of media studies at DePauw University in Greencastle, Indiana, said our obsession with celebrities is coming back to haunt us. Stars aren't more evolved than the rest of us, Mr. McCall said, despite the pedestal we place them on."
"In fact, actors and singers and athletes might even be more flawed as human beings because of the pressures and alternate realities they face in the fast lane," Dr. McCall tells the newspaper.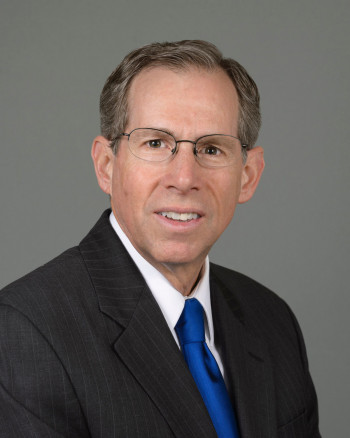 The professor, who authored Viewer Discretion Advised: Taking Control of Mass Medica Influences, adds, "Let's just enjoy celebrities for how they entertain us and stop projecting onto them superhuman qualities or traits that they just don't possess. That will save us all from disappointment in the future."
You'll find the full story here.
Jeff McCall is a 1976 graduate of DePauw, where he was a Rector Scholar and speech (communication) major and worked on student radio station WGRE, which he now serves as faculty adviser. McCall earned a master's degree from the University of Illinois and a Ph.D. from the University of Missouri. He joined the DePauw faculty in 1985.
Regularly quoted in reports on media matters, Dr. McCall recently talked with the Wall Street Journal about high schools adding esports programs, discussed Elon Musk's media criticisms with The Street, and was quoted in a widely distributed Associated Press column on cheerleaders in professional sports. The communication professor assessed the state of news media in a recent column for The Hill.
Source: Washington Times
Back