Kathleen Fairfax '84 Named Vice Provost for International Affairs at Colorado State U
June 8, 2018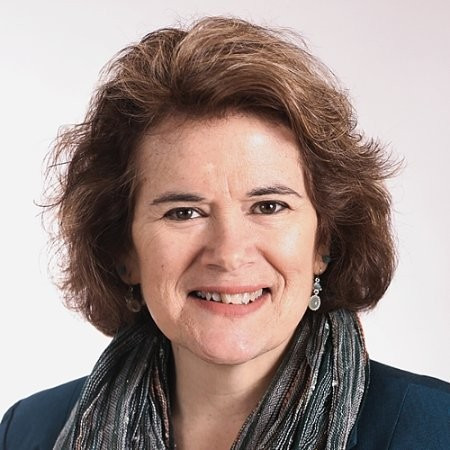 Kathleen Fairfax, a 1984 graduate of DePauw University, has been appointed vice provost for international affairs at Colorado State University. She is currently assistant vice president for international affairs and outreach at South Dakota State University, where she's worked for seven years.
"Before joining SDSU, where she oversees all international, online, continuing and extended education programs, Fairfax served as vice provost for global education at Arizona State University and directed study abroad programs at Michigan State, Purdue, Southwestern University in Texas and DePauw University," notes an announcement. "She also worked as a foreign service officer with the U.S. State Department after obtaining her degrees from Indiana University (master's in political science and international relations) and DePauw (bachelor's in political science and Spanish)."
A summa cum laude graduate of DePauw, Fairfax studied abroad in Bogota, Colombia, during her junior year. She was coordinator of off campus study at DePauw from 1986-89.
"Kathleen has a wealth of experience in all areas that our Office of International Programs oversees,"
said Rick Miranda, provost and executive vice president at Colorado State. "Her natural abilities and interest in innovation, collaboration, budget management, external relations, and mentoring will serve us very well in the coming years."
"Colorado State is a recognized leader in the field of international education, and I am excited to be joining the team of energetic and accomplished professionals," Fairfax said. "In addition, my family and I are looking forward to exploring all that Fort Collins has to offer."
Read more here.
In a 2006 Detroit News column, Fairfax wrote, ""Part of the value of coming to a college or university is the opportunity to expand one's worldview, including through international experiences and travel, (and colleges have) a fundamental responsibility to prepare students who are coming of age in a century that will be defined by globalization. Study abroad programs at U.S. colleges and universities are more necessary than ever before."
Back